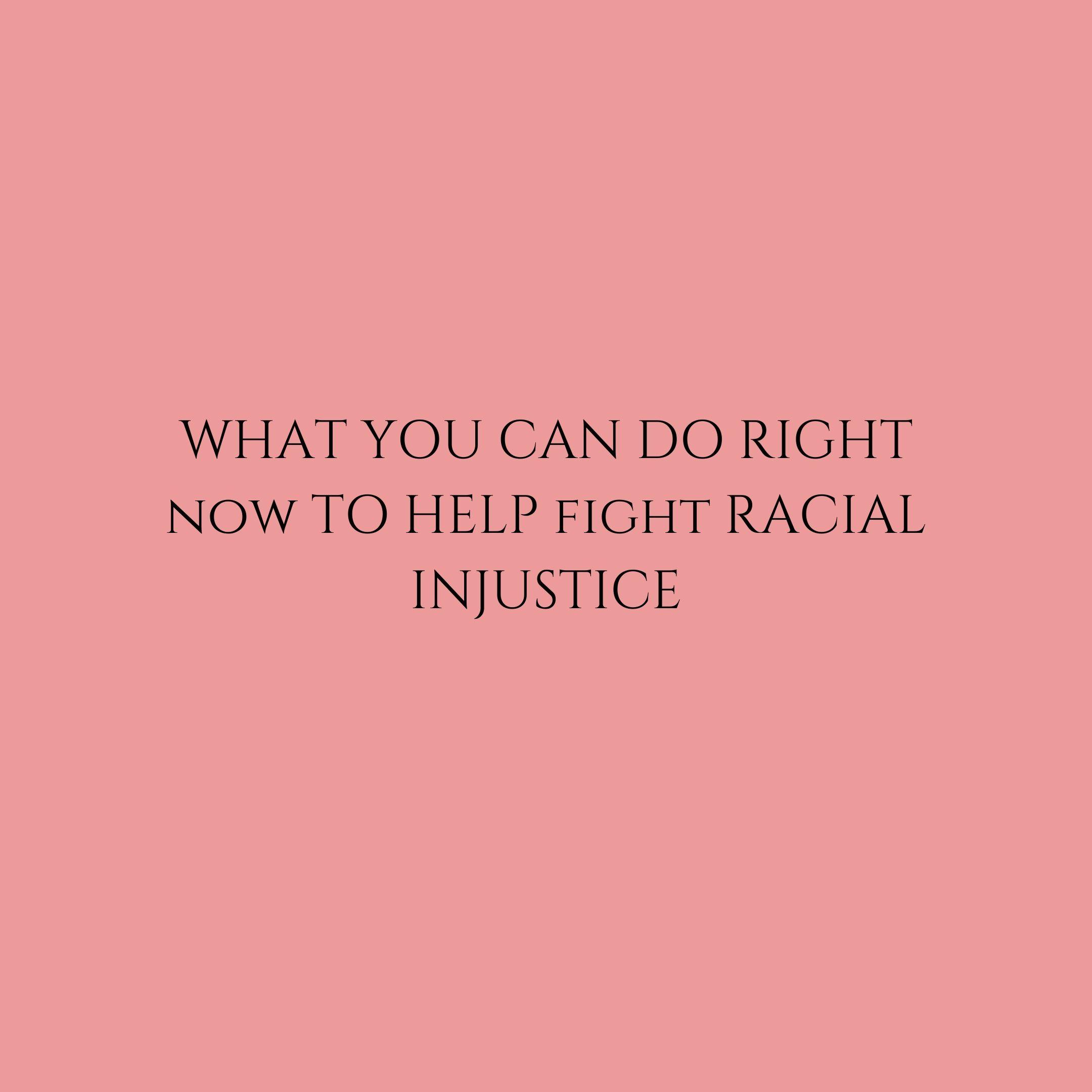 During this

#BlackOutTuesday

, I want to remind you that posting a black square on social media is one thing. What happens tomorrow and afterward is what counts.
Your voice matters, and now is the time to speak up about the injustices you are witnessing.
I will continue to post resources on Life Unfiltered with Alexa that empower you to become involved in the movement, donate, and speak up.
Google whether your local police department currently outfits all on-duty police officers with a body-worn camera and requires that the body-worn camera be turned on immediately when officers respond to a police call.
More and more stories of black folks encountering racism are being documented and shared through social media — whether it's at a hotel, with the police, in a coffee shop, at a school, etc. When you see such a post, call the organization, company, or institution involved to tell them how upset you are.
Work on ensuring that black educators are hired where black children are being taught.
Start a protest or a group at your school, even if that may be virtually. You don't need to be Black to do that.
SUPPORT BLACK BUSINESSES.
DONATE TO NAACP, REFORM, INNOCENCE PROJECT, GEORGE FLOYD FOUNDATION & THE PLETHORA OF OTHER PEOPLE OF COLOR WHO ARE CONSTANTLY HARMED WHO ALSO HAVE GO FUND ME PAGES. THIS IS NOT THE FIRST TIME THIS HAS HAPPENED.
Do not defund police stations. There are truly police officers out there, we have to believe, who care for the people. Defund the NRA, Trump, and the police stations who have high numbers of racial injustice and crime inside the stations occurring. Get out the BAD and replace the with the good.
Find and join a local "white space" to learn more about and talk out the conscious and unconscious biases us white folks have. If there's not a group in your area, start one.
FOR ABOUT 100 MORE WAYS YOU CAN GET INVOLVED, CLICK HERE.