A hurdle that many young adults struggle with is finding the right mentor and approaching them properly. Do you cold pitch your mentor via email? Approach them in public and ask for their contact info? Do you jump straight to the point and ask them if they'll be your mentor?
Mentorship is a joint venture between both parties. Looking at mentorship as a way to land a job isn't ideal because you want all of your mentors (yes, you can have multiple!) to be teaching you, introducing you to people including potential employers but most importantly, using their experiences to guide you towards making the best decisions for your future. Your mentor is there to help guide you towards finding your dream job, landing your dream internship or transferring career paths. During the Mentor Match process, it was really important to me to make sure that the mentors I invited into the program were at the top of their fields. I spoke to some of them via Instagram live over the past weeks (watch the interviews here) to introduce you to their work and experience.
How do you know which mentor to choose if you don't know what you want to pursue for a career?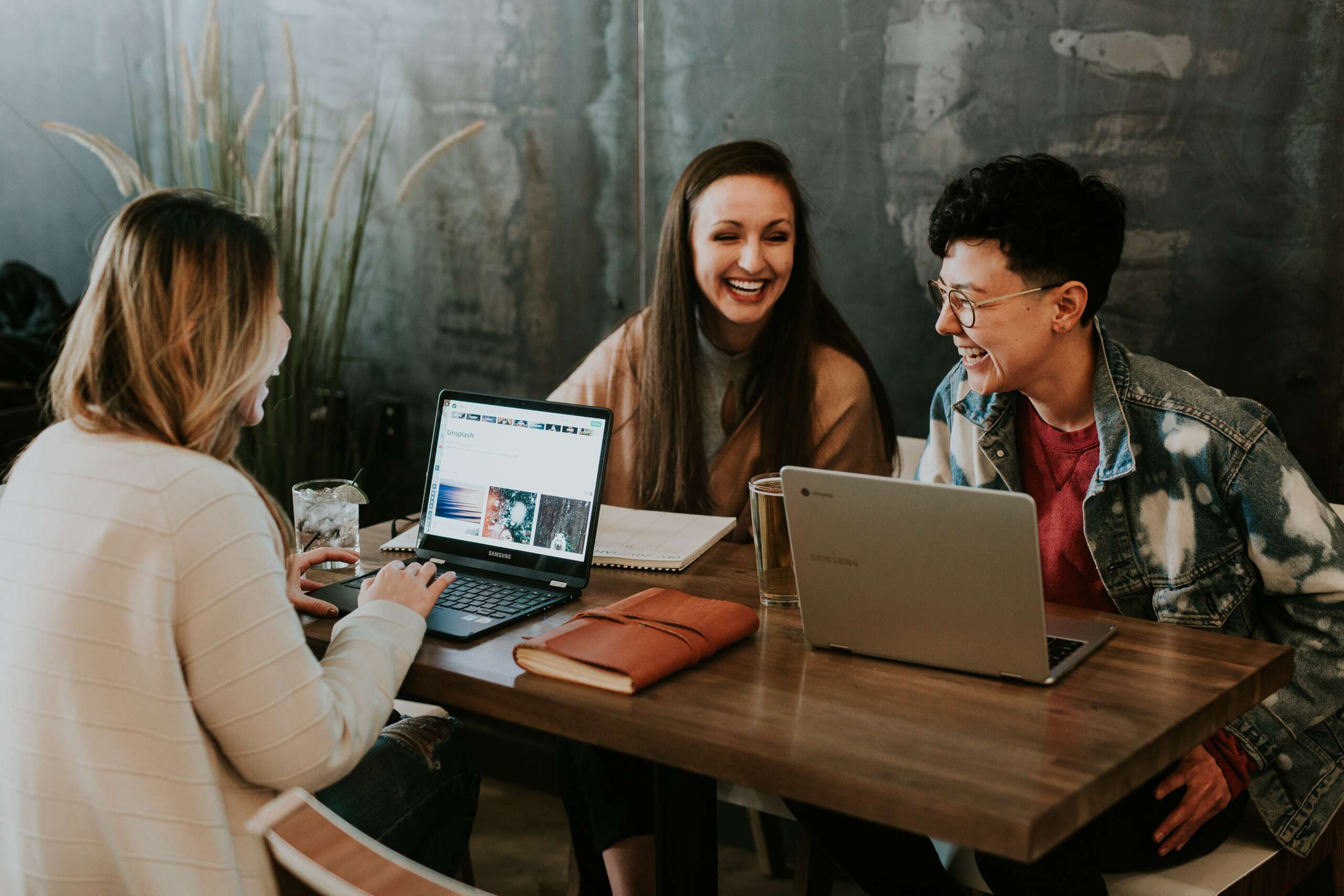 Three questions to ask yourself before choosing a mentor: 
Are you looking to switch career paths or pursue the same career while pursuing a side-hustle?
Are you entering college but feeling like you don't know you want to follow the degree you've chosen?
Are you looking for a mentor whose a bit softer in their response and more like a friend, or are you looking for a mentor whose going to sit you down and tell you what's up?
Before your first conversation, come up with 3-5 questions to ask your mentor. Mentor Match calls are between 30-40 minutes, and you want to walk away from each call feeling accomplished and headed in the right direction. Perhaps they're more business-related questions (how did you afford college? what made you want to start your company) or more personal (how did you overcome any rejection? how did you deal with your family/friends not supporting your dreams?)
With categories like sports and entertainment (for those looking to enter industries like marketing, communication or PR) you may be a fit for someone whose graduated with a PR degree (Morgan Strauss, for example, who actually consulted on my consulting company for different clients in PR) studied PR but also knows how to get into content creation and social media. Danielle Robay is an on-air personality and host of a huge podcast with Dear Media called PRETTY SMART, where she tops to top leaders like Rebecca Minkoff and Michelle Grant. If you have aspirations of launching a podcast or being on TV one day, these candidates are the right choice for you.
In our finance category, Hillary Seiler is an NFL coach who teaches athletes about finance. Do I need to say more!? Hillary is so legit I wish I had her coaching me! Jennifer Dermer comes from a more traditional background, currently working as an advisor at Mass Mutual in San Diego. She's there to walk you through the steps of investing, but also how to become a finance coach for others if that peaks your interest. Regardless of who you choose in the finance category, booking a call with a top mentor in the personal finance world ensures you're finances are in check in and out of school.
A category I'm extra excited about is leader development. When I launched Mentor Match I didn't want anyone to look at these mentors and brand them as coaches. Though we all can consider them to be "coaches" of some sort, these mentors are not listing their services online for you to go off of Mentor Match and book a call with them. Truly, they're too successful to need to do that. Since I know them personally, they've donated their time to help all of you get to where they are in their careers and personal lives.
Katie DePaola is the founder of Inner Glow Circle, a membership community with 1000s of women asking Katie for advice on everything from personal branding, to launching a brand and even dating. George Haymaker launched the Halo Top for diabetics, after recovering from his own addiction struggles. George's perseverance and resilience will encourage you to overcome rejection, be your most fearless self, and take any negative experience and turn it into a positive one.
Other categories in Mentor Match to look at:
Education
Biotech
Fashion & Style
and more!