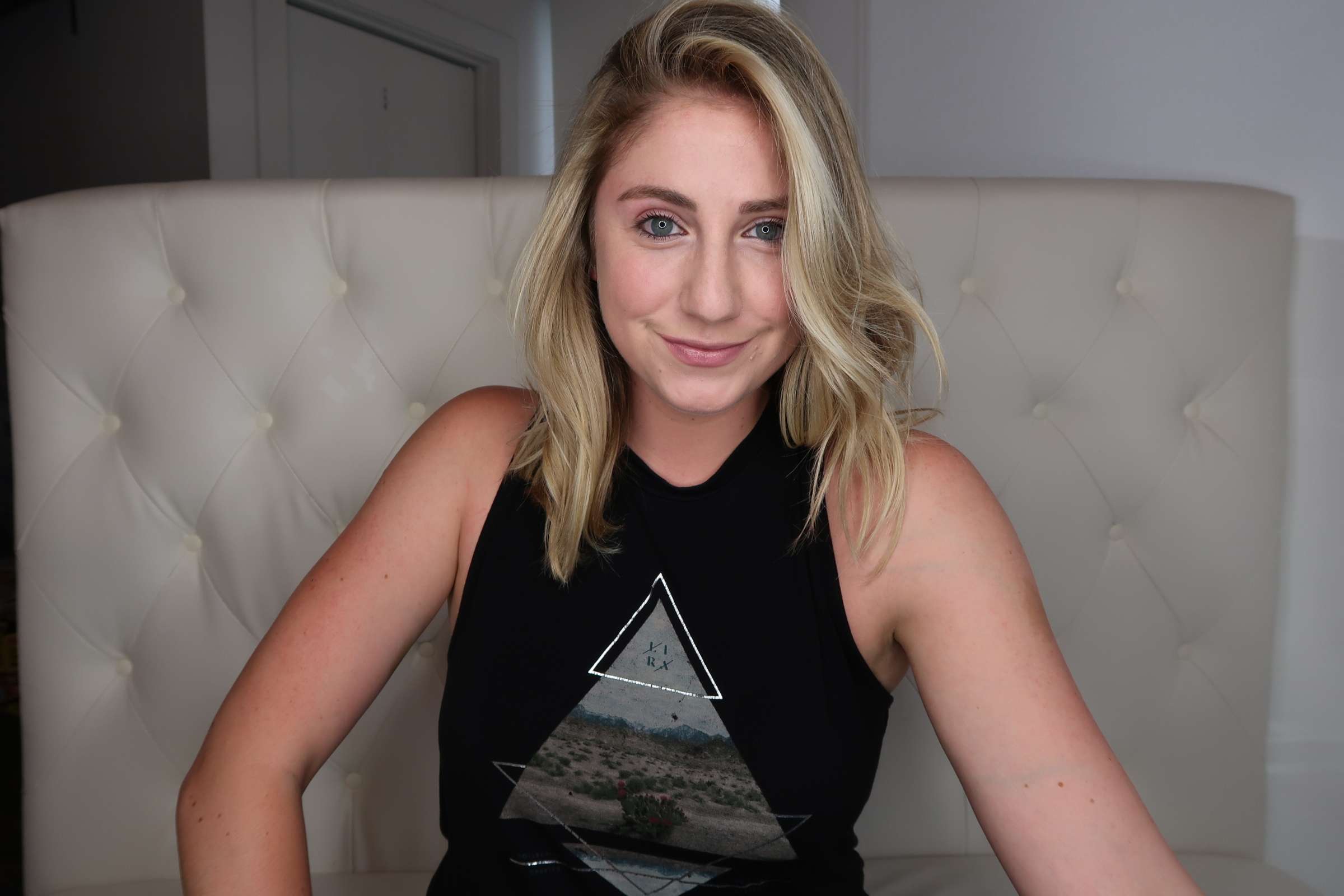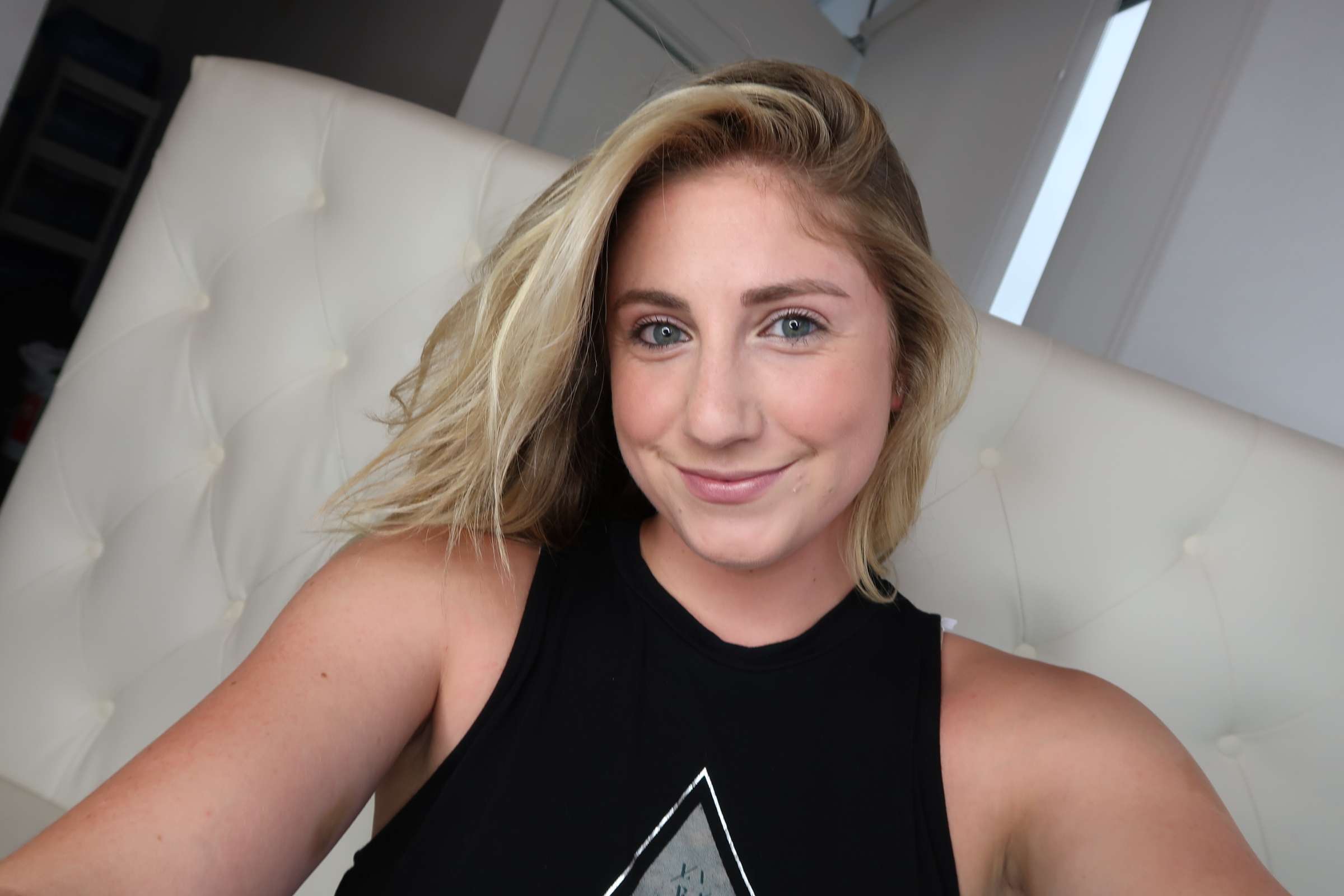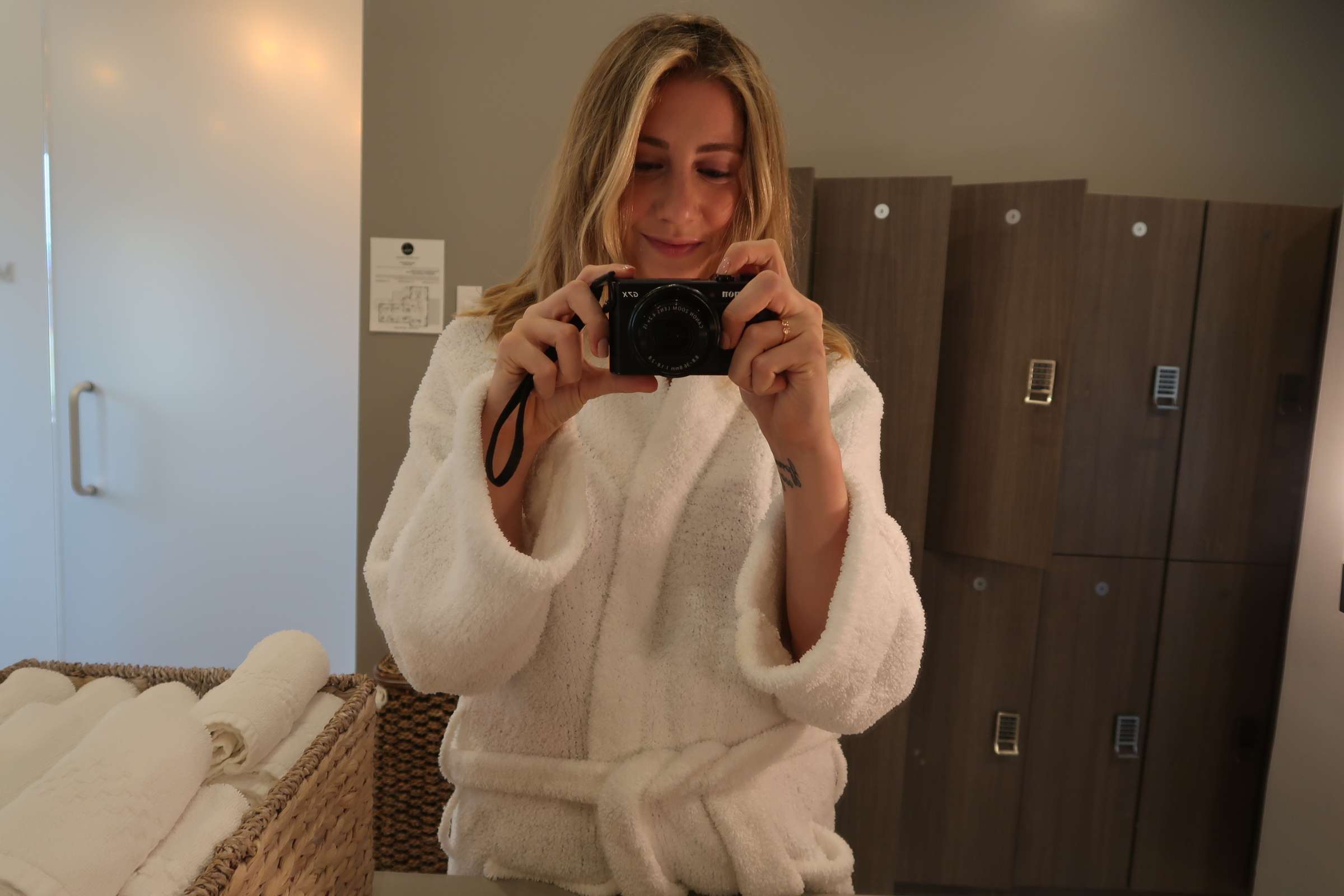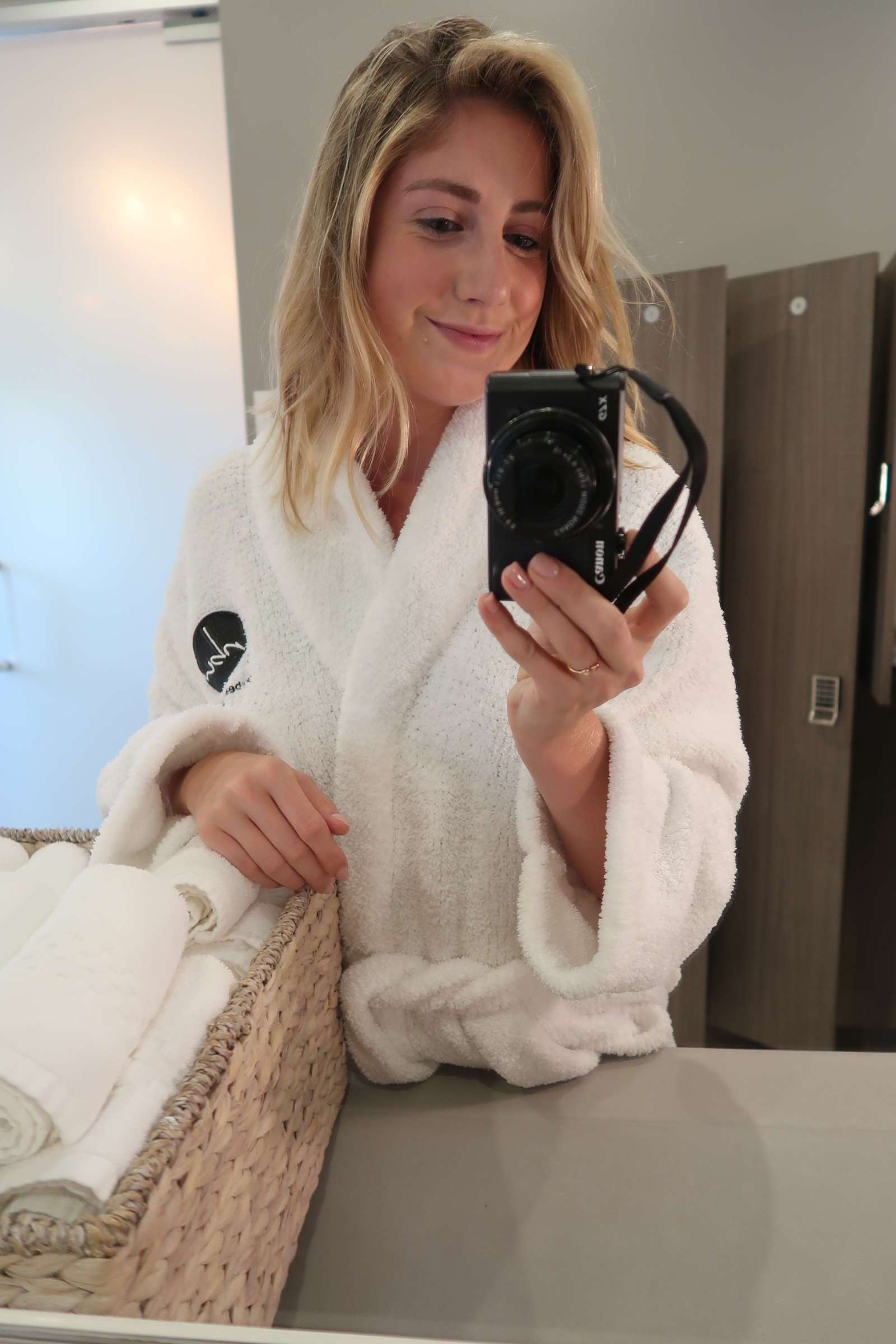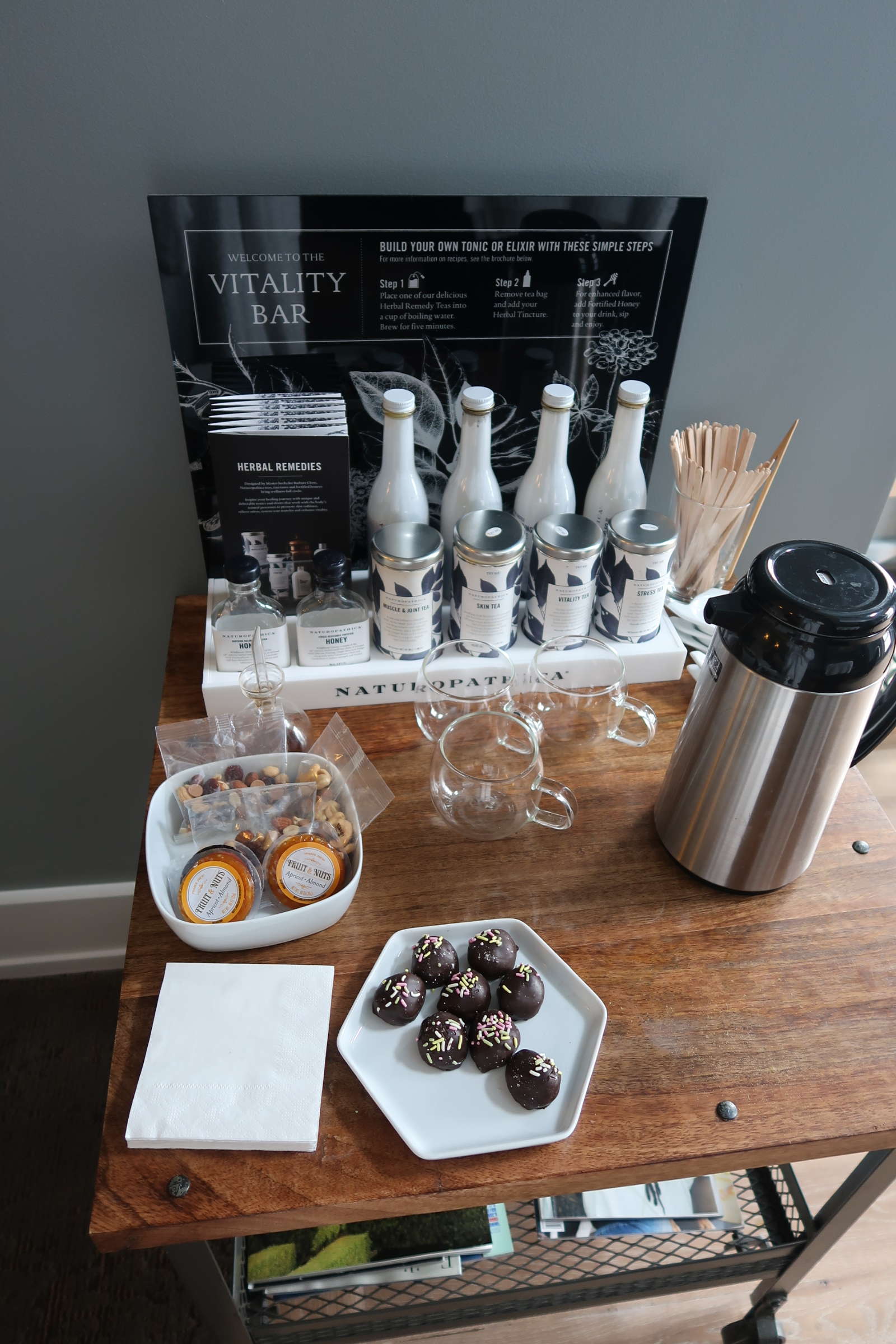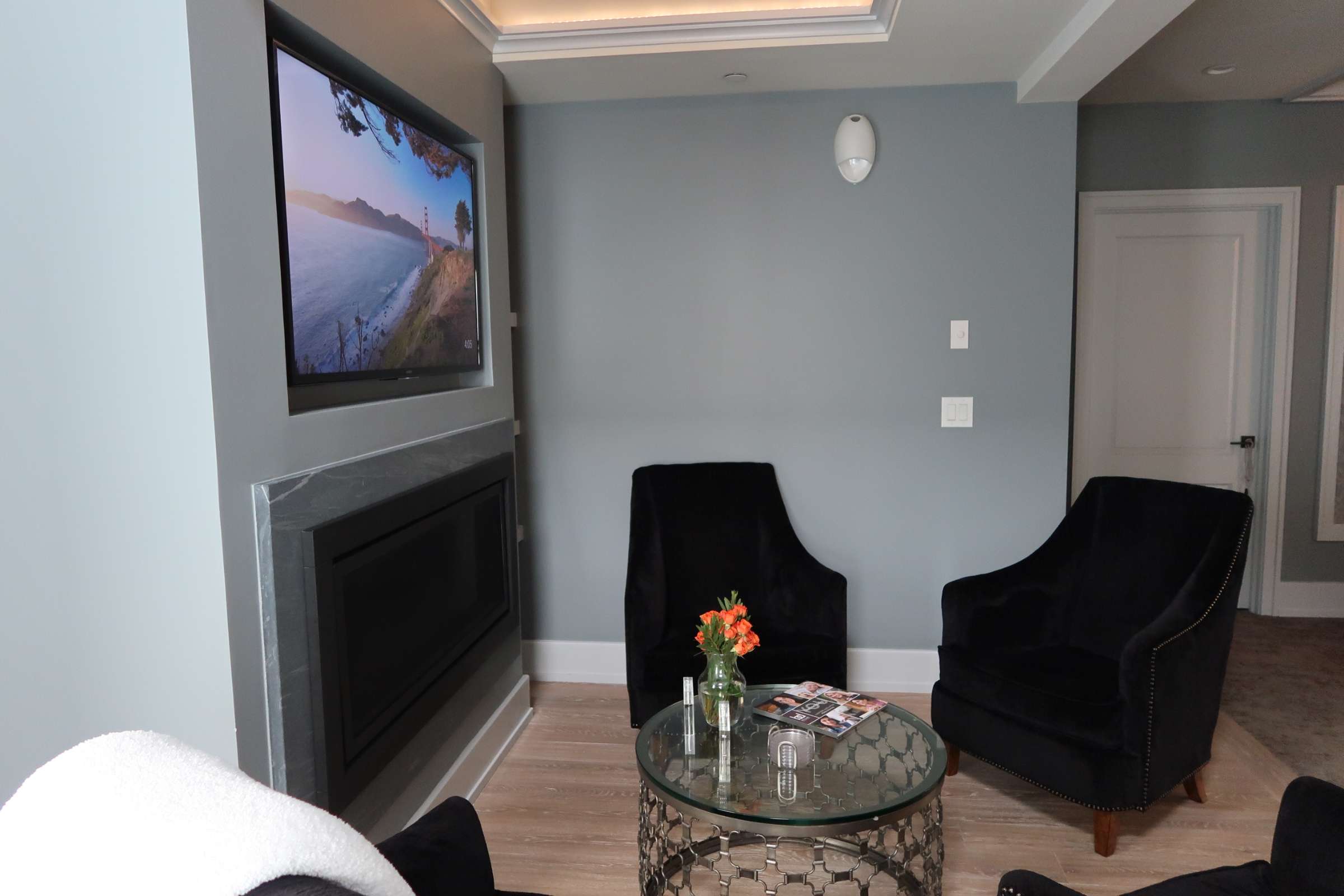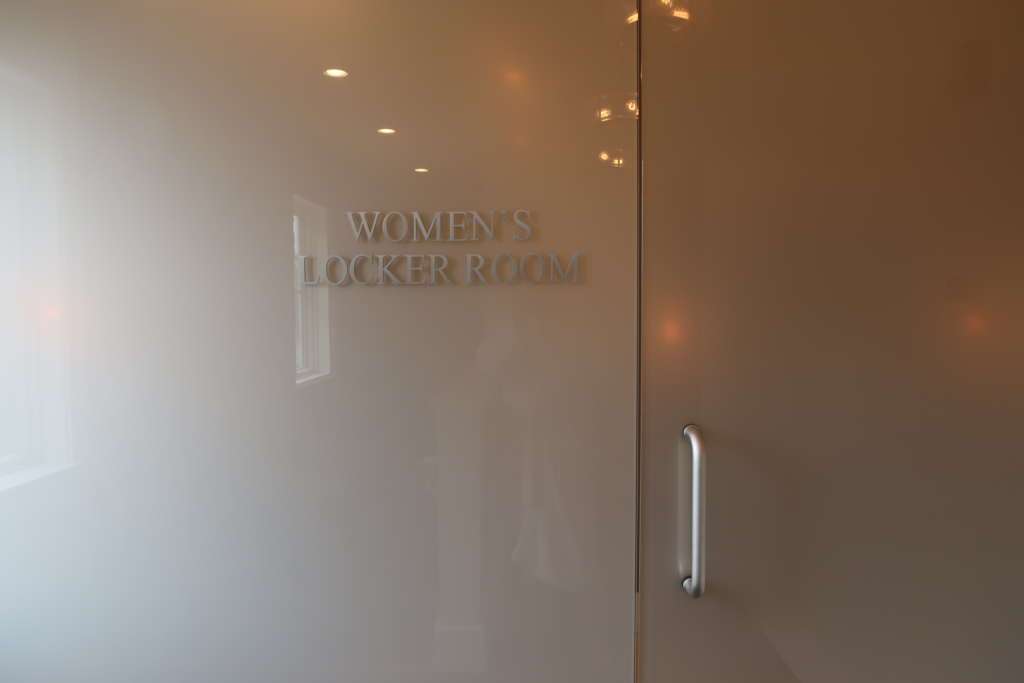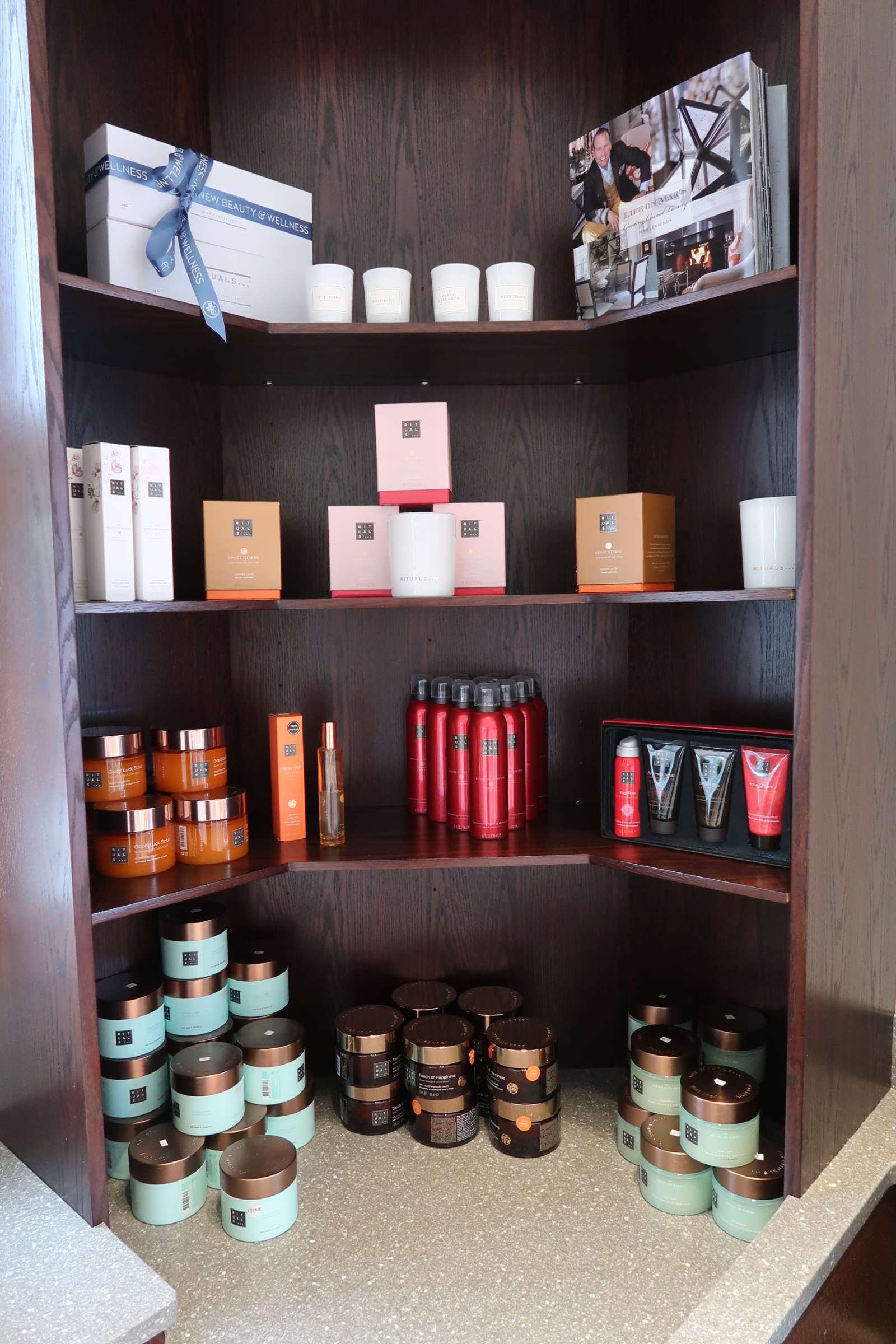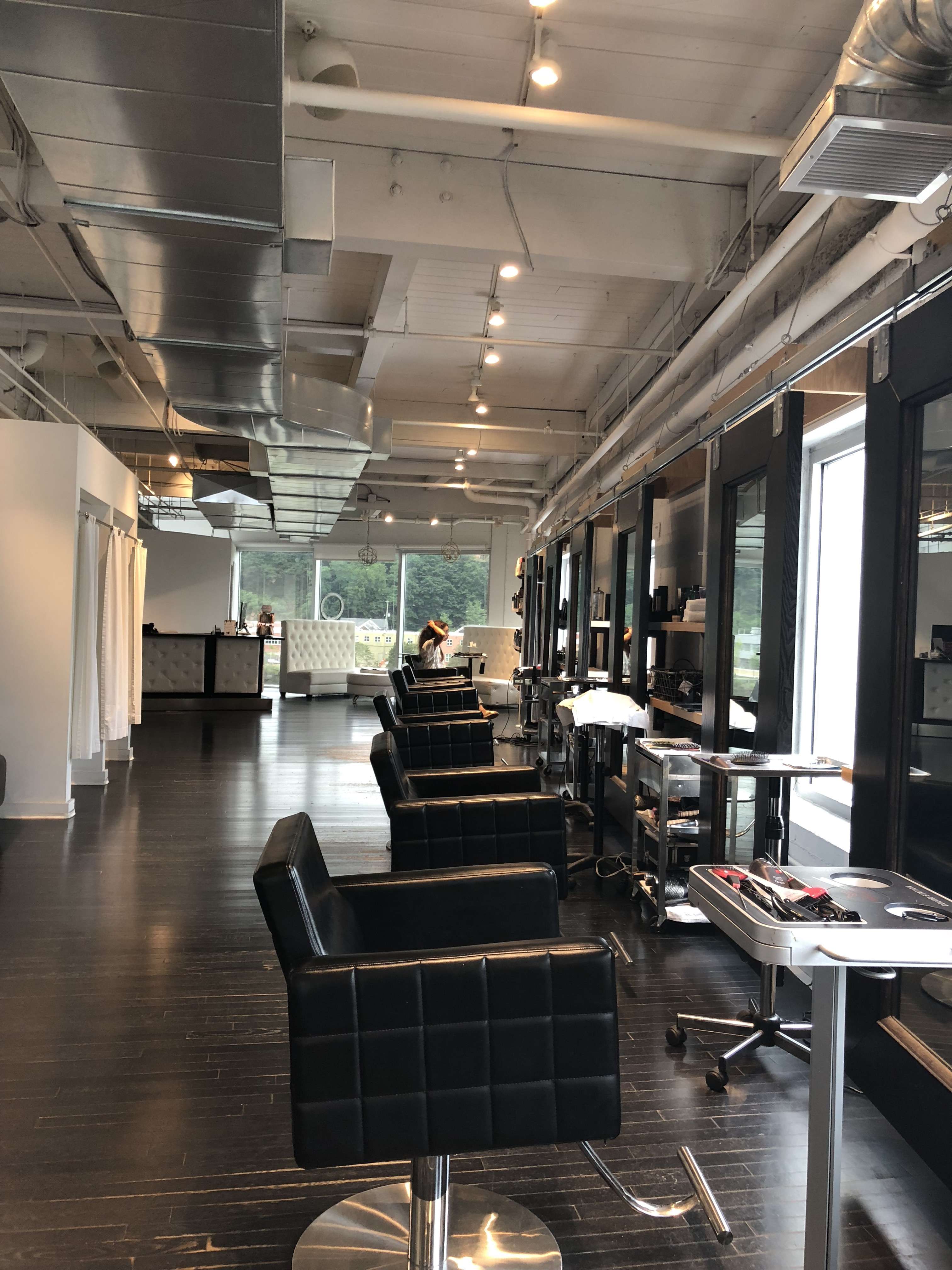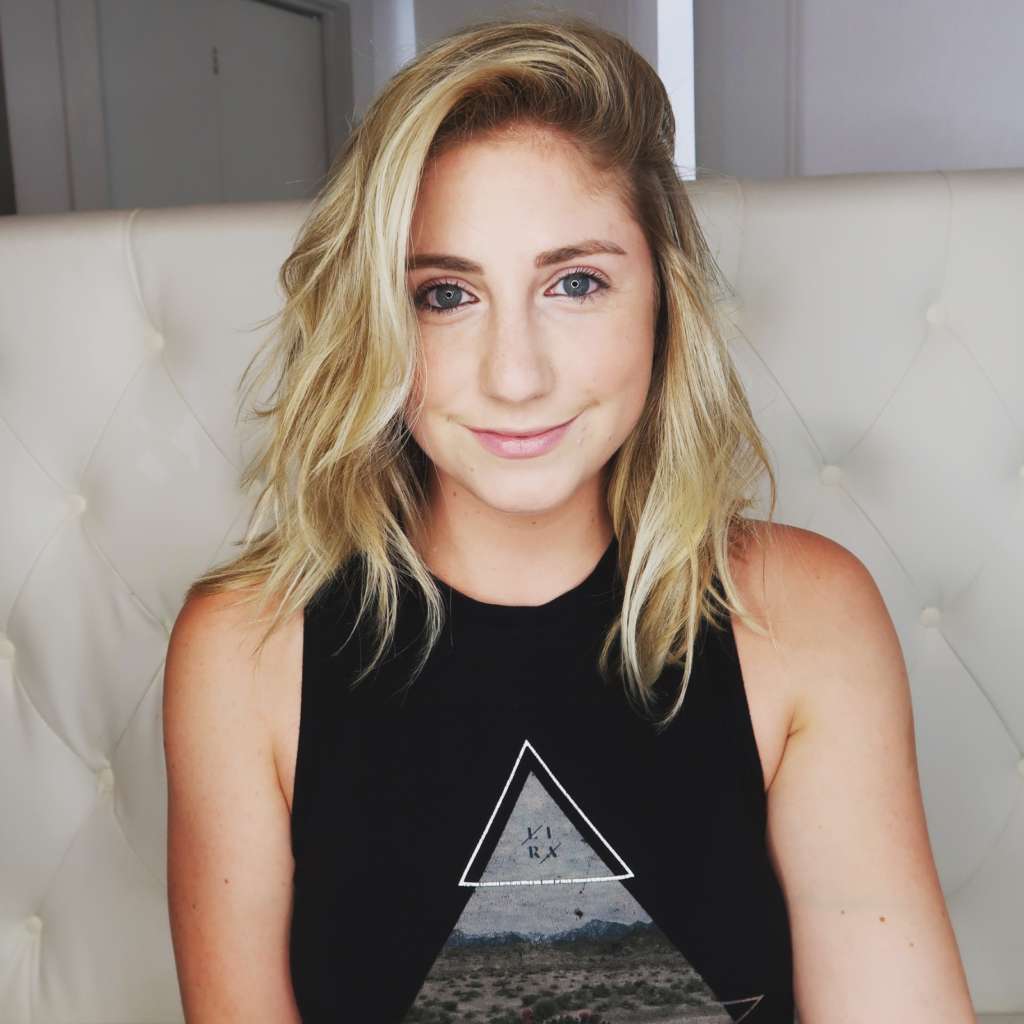 Before I get tons of questions, I've got this gosh darn bruise on my right arm and I have no clue how long it's been there or what it's from but I can't get rid of it! I'm thinking maybe I knocked into something at the gym last week? Or accidentally dropped a weight on my arm and didn't realize? How does one get a bruise on their right arm? #palepeopleproblems it's still there as I type this post, too!
On Friday, I headed to Westport which is a town about 2 hours away from where I'm originally from. If you're familiar with Connecticut, or my story, you'll know that anywhere about 1.5 hours the opposite way (towards NYC) from me is apparently the richest part of the country. Towns like Greenwich, Westport, and Fairfield are notorious in shows like Gossip Girl for being "the" definition of pretentious. I never grew up going down to those towns unless I was passing through them on my way to NYC when I would take the train from New Haven to Manhattan, but as I grew older, I realized that my small town is just .02% of what Connecticut has to offer. I was supposed to spend the day in Westport with Gabe, but his alarm didn't go off at 6 AM like mine did (hmmm) so I ended up driving down to Westport while watching the sun come up. It was a beautiful day.
There had been a day trip to Westport in my mind for some months now, since I had reached out to a few salons in Westport that offered to host me in return for a blog post! During the summer, I usually like going blonder, so I emailed a salon I came across called Studio on Main right on the main street in Westport. I met the lovely salon owner, and spent about 3 hours with the team while they made my hair blonder. Everything from the coffee I was offered, to the nice staff, and the awesome aesthetic made the 3 hours in the salon chair fly by. Westport is an upscale area, and you never know whether you'll be surrounded by tons of snobby people-but Studio on Main was the polar opposite of a stuffy upscale Connecticut town. I can't get over how much I love being blonde!
After I got my hair done, I stopped for some lunch at a lovely paleo restaurant that I found and had a huge cookie and some almond chicken tenders. Then, I went to New Beauty Wellness for a facial & an organic spray tan. This spa has a medical center (for procedures like botox and fillers, which I will never get done!) but the entire upstairs of this fancy spa is reserved for facials, massages, scrubs, waxes and tanning. My facial was LIFE CHANGING, and made my skin feel super soft and clean after traveling back and forth from NYC to LA to CT within 2 weeks. Traveling really clogs up your pores, and I usually forget to drink as much water as I should before I get on a flight. With my new blonde hair and spray tan, I feel like a new person. Though my tan will fade in a few days, my blonde hair will stay. I love being blonde!