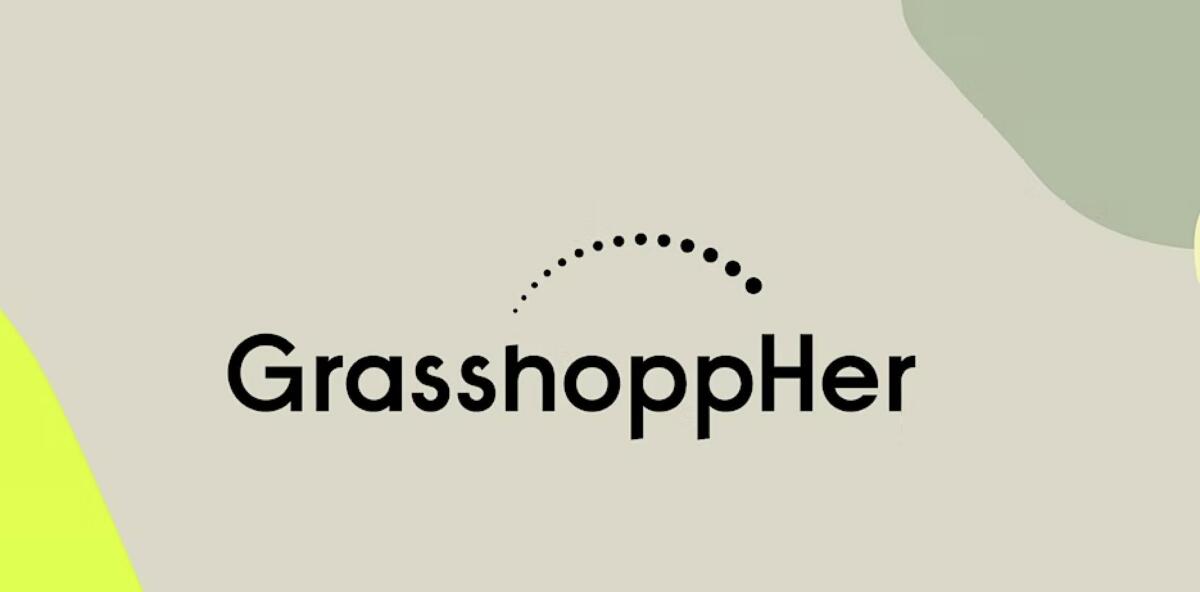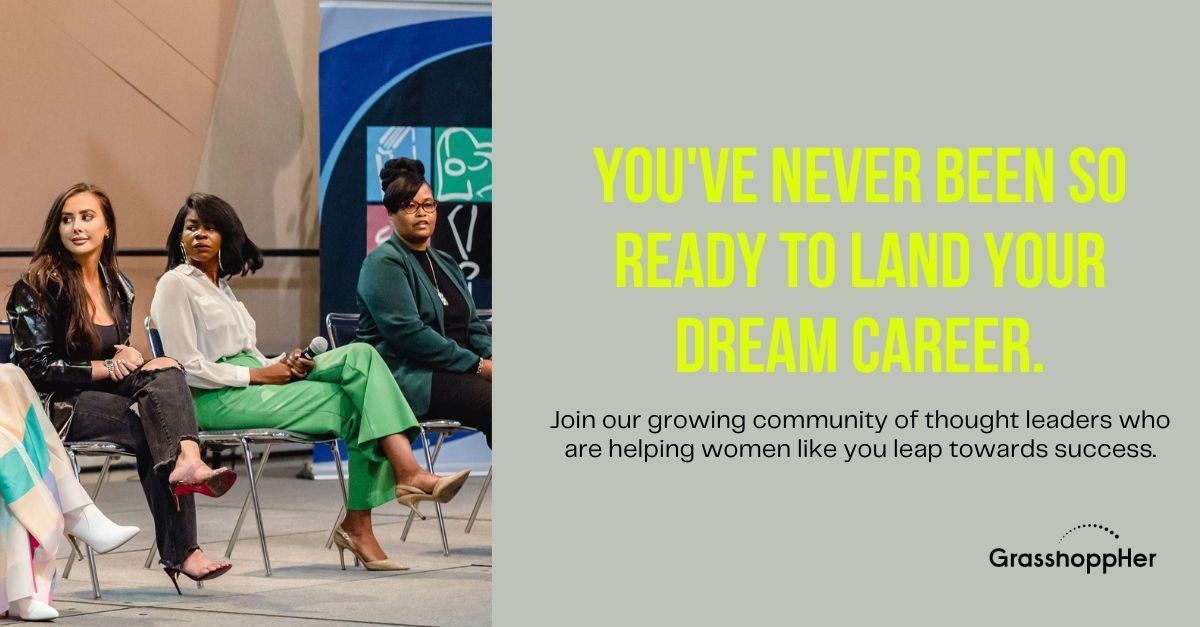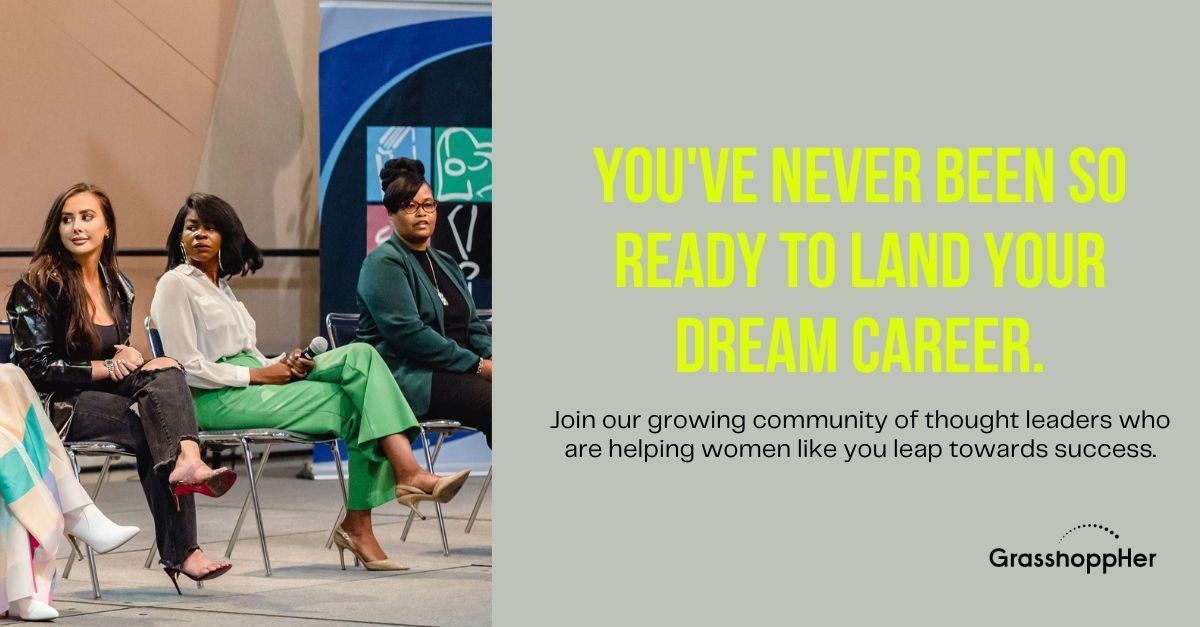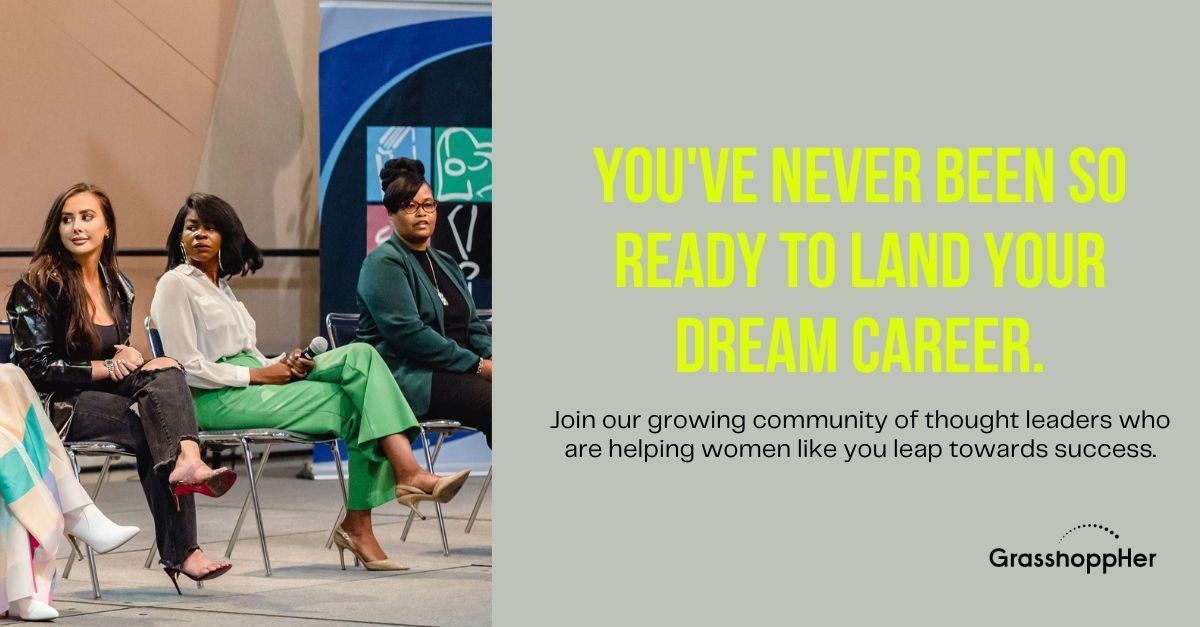 WE BOUGHT AN AIRSTREAM! You can't expect a reward if you don't take a risk! GrasshoppHer is thrilled to announce our new partnership with UT Austin and Concordia University, two schools our airstream activation will be premiering at in 2023. What does this mean? You'll be able to get one-on-one mentorship out of the GrasshoppHer airstream on select campuses and around town in Austin, Dallas and San Antonio. If you live in any cities in Austin and want to come see what we're about, subscribe to the official GrasshoppHer newsletter to pop in and say hi.
In anticipation of our exciting launch, we're offering you TWO MONTHS FREE! of GrasshoppHer for a Black Friday deal.
Use the code BLACKFRIDAY here (valid to be redeemed until Wednesday at 11:00 PM CST).
In other news…we hosted our biggest event yet at a private estate in Westlake, Austin for our November event. 50+ women came together to hear from mentor Jeannie Edmunds about investing in yourself. Check out some highlights below!
My biggest takeaway from Jeannie was that mentorship has to be even: your mentor is putting in the work, and you need to as the mentee, too.