About Women Crush Wednesday: I love having the chance to interview different people on both of my shows, from up and coming entrepreneurs to kids across the world doing amazing things for the world. I frequently come across people that I'd love to interview but don't necessarily have the time to interview, or we can't match up our schedules, so I wanted to start a new weekly profile on Life Unfiltered to bring attention to even more people in the world making an impact.
This week I'm highlighting the founder of Kinstep Tenzin Seldon. After reading about Tenzin on Forbes 30 Under 30, I decided she was a very inspiring person to profile this week. Tenzin's company Kinstep connects huge companies with talent to help fill job openings quicker and more efficiently. What's unique about Kinstep is that Tenzin focuses on placing immigrant talent with popular companies, which is a unique way to fill job openings. Immigration is so negatively looked upon in 2019 partially due to Trump and his backwards perception of the world (this is just my opinion) when in reality there are many qualified individuals out there looking for a fresh start in America. There is a reason why the U.S. is called the land of the free, right Trump?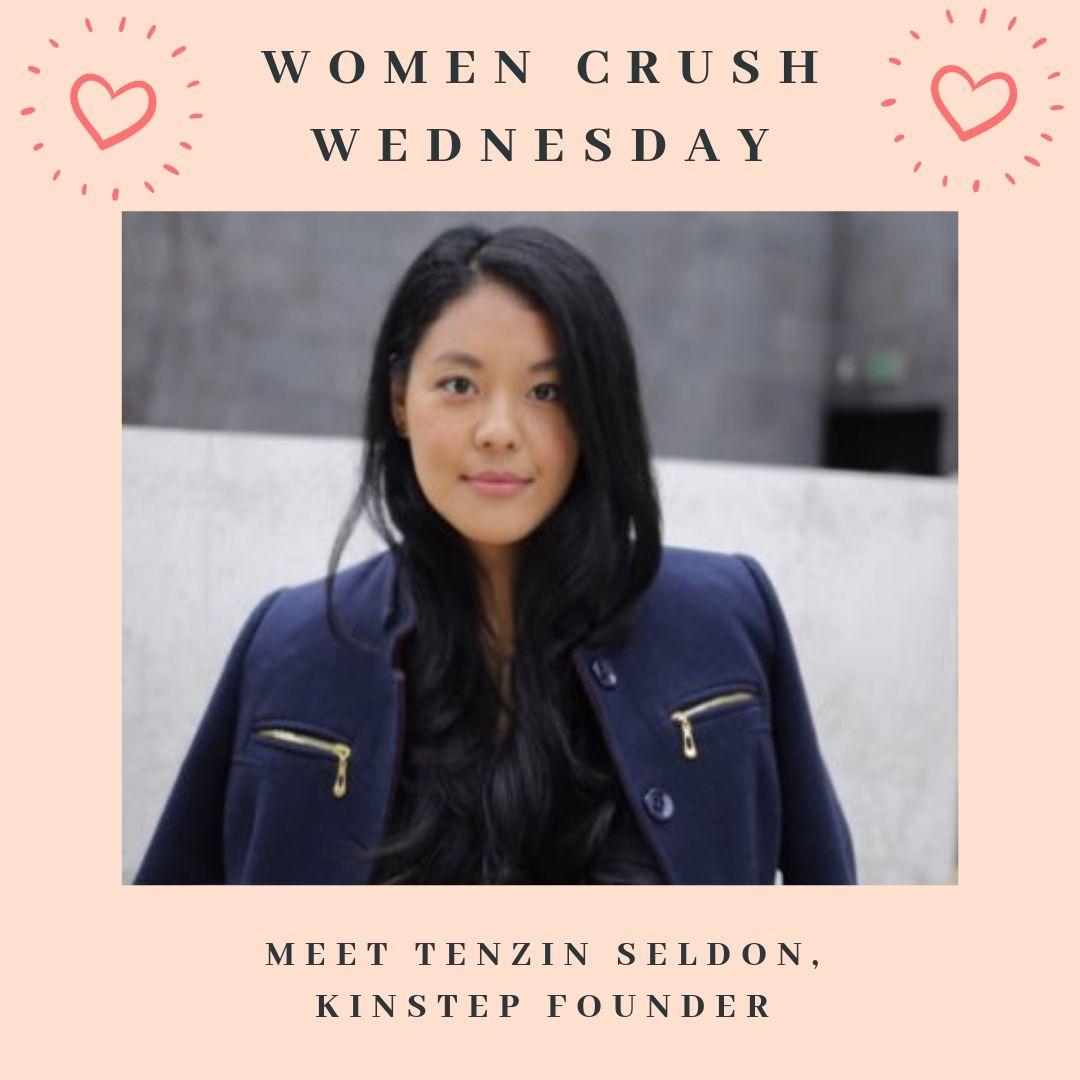 Every human deserves just as equal of a chance as the next to living a fulfilling and solid future as the next. Jobs Kinstep has helped secure range from hotel work to office management to event help, plus more!
Whenever I see a woman like Tenzin filling a void in an industry that's strongly undermined, I can't help but feel like I have to highlight them. Thank you for your work Kinstep in making all of us remember that we all have an equal chance towards living the life we dream of living!