About Women Crush Wednesday: I love having the chance to interview different people on both of my shows, from up and coming entrepreneurs to kids across the world doing amazing things for the world. I frequently come across people that I'd love to interview but don't necessarily have the time to interview, or we can't match up our schedules, so I wanted to start a new weekly profile on Life Unfiltered to bring attention to even more people in the world making an impact.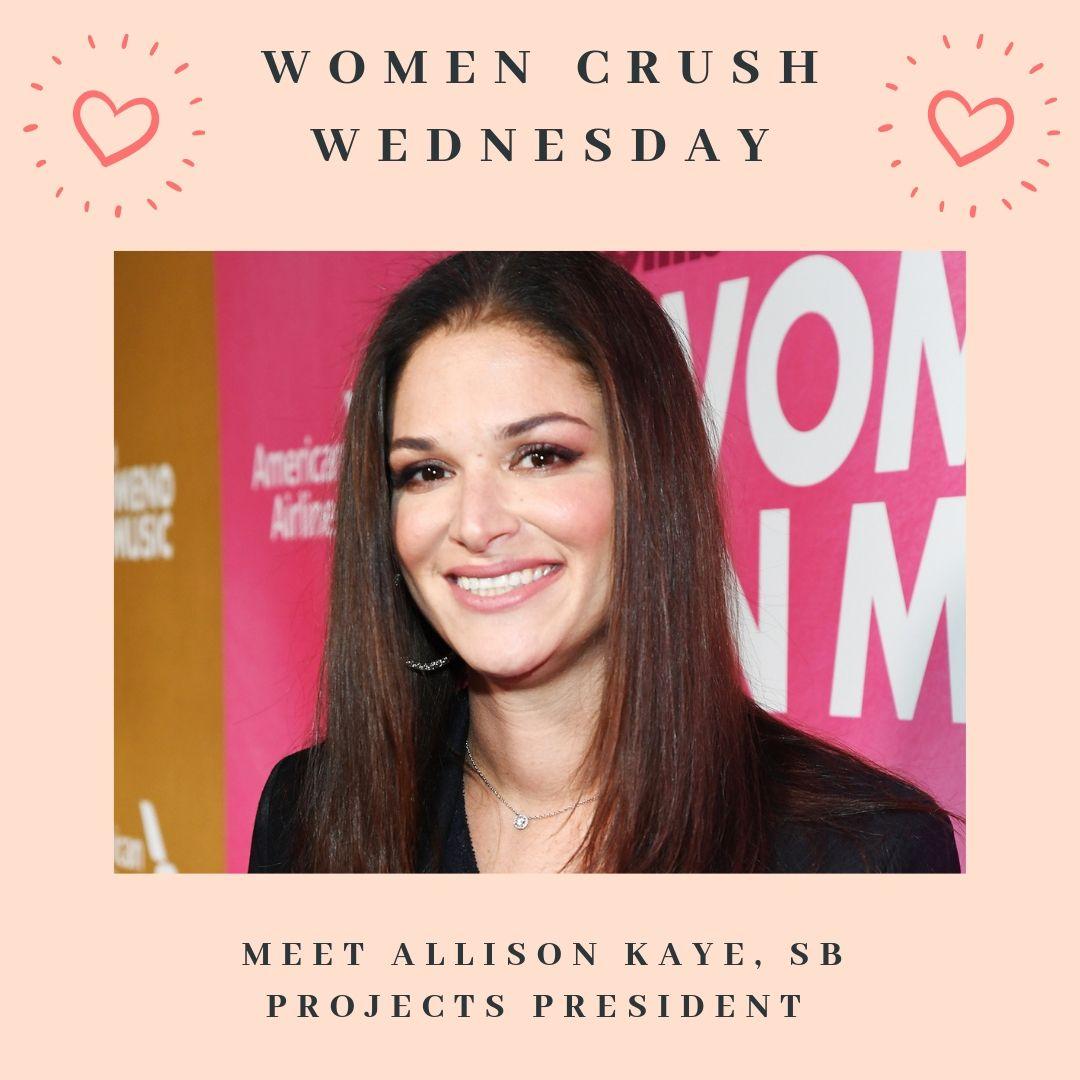 Some time ago I was introduced to Allison Kaye by someone at Radio Disney. I was in the midst of planning the Be Fearless Summit, and couldn't believe who I got a meeting with! If you aren't familiar with SB Projects, it's Scooter Braun's company. Founded by manager and industry pro Scooter Braun, SB Projects reps talent like Justin Bieber, Demi Lovato, and Tori Kelly.
When I initially met with Allison, I couldn't believe how down-to-earth she was. I never know what to anticipate when I meet with someone so high up in the industry (SB Projects is the top) but she couldn't have been cooler, funnier or nicer. Originally from Orange, CT (about 2 hours from where I'm from) Allison had a few different jobs as a lawyer at different record labels before landing at SB Projects in LA. From her personality to her uber cool office (probably the coolest office I've ever step foot in, and I've been in this industry a while) Allison couldn't be more deserving of everything that has come her way.
Hard work ALWAYS pays off.
Catch her episode of This is Life Unfiltered on iTunes in June!