A few weeks ago I jetted to Park City, Utah with my boyfriend and some friends for a long weekend. Austin is quite weird because there are cities like Denver that are easy to get to and places like Connecticut and the midwest that are often a struggle to find flights to.
I pitched a restaurant some friends suggested I try called Hearth and Hill while in town, and I'm stil is the place to go. The environment is absolutely stunning, and the servers and chefs are ready to customize your order. The design is the perfect balance of casual and elevated, and the food is such a treat.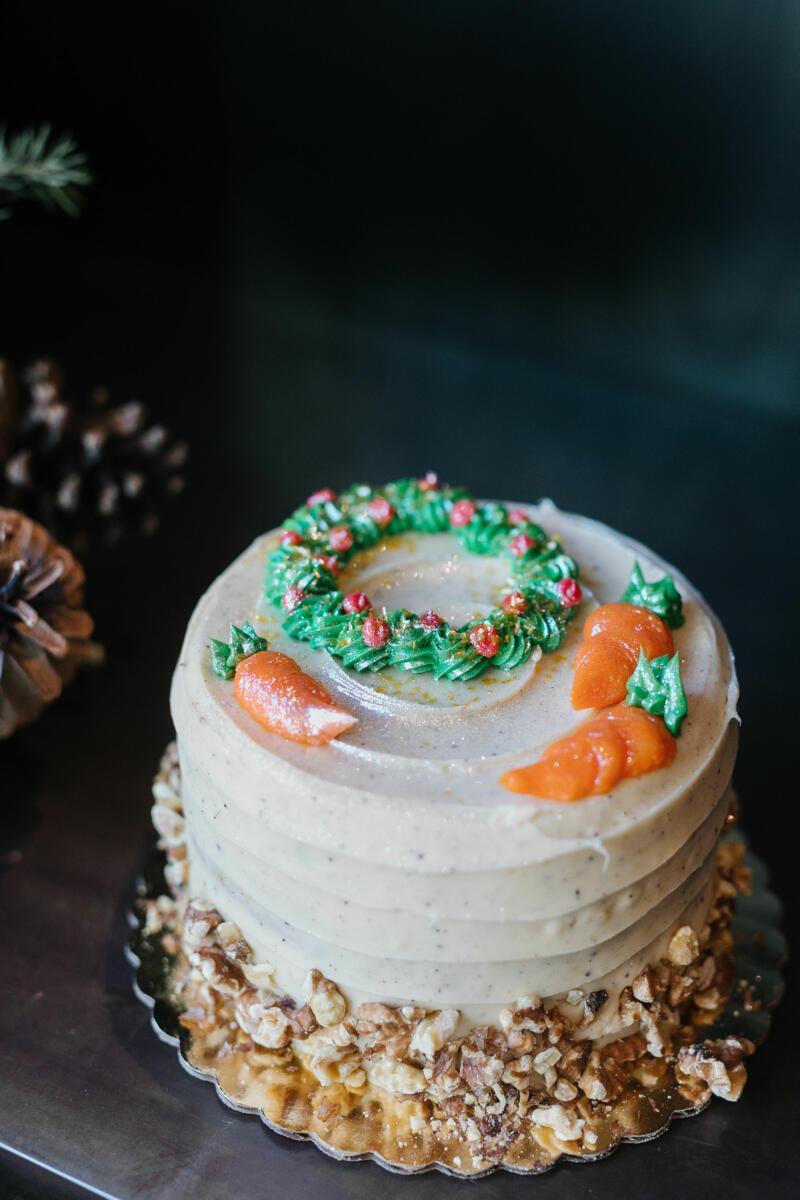 Doesn't this just look heavenly! Not only the delicate frosting, but also the sweet nuts that encircle the bottom of the cake. Can you imagine hosting a birthday gathering here?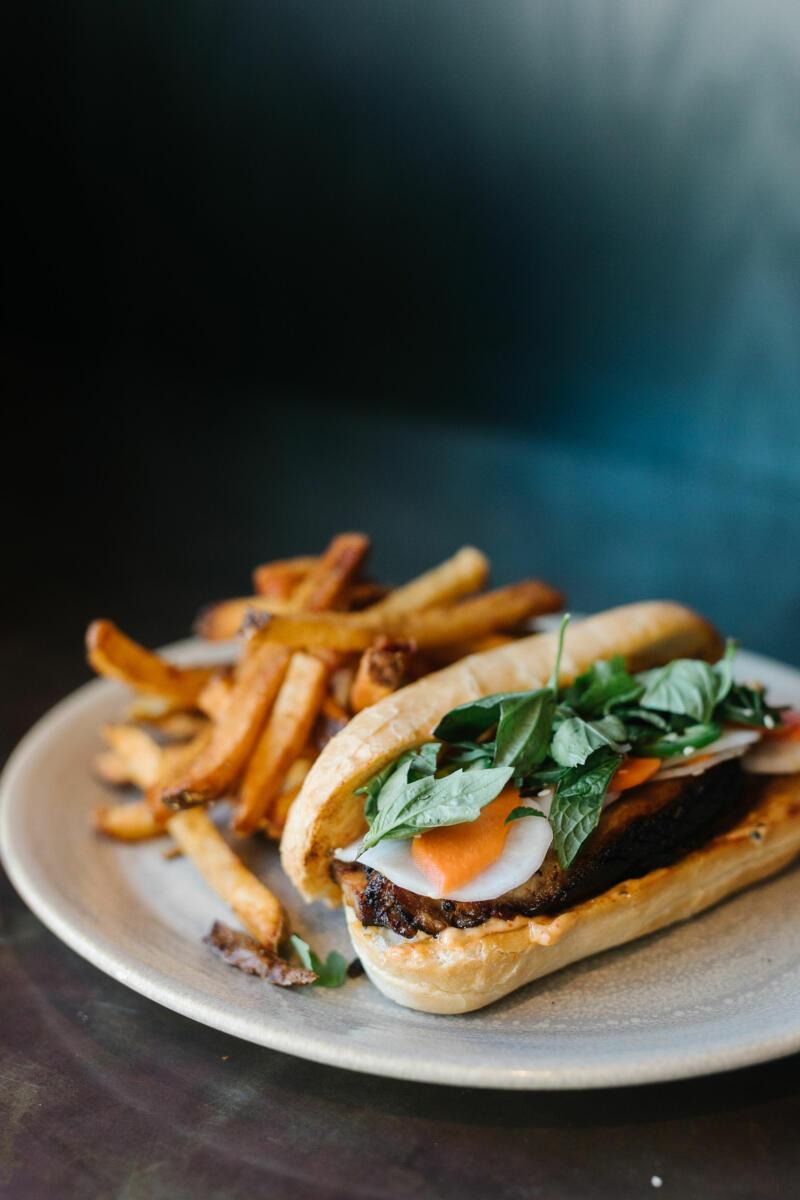 There's nothing like classic American food, and these thick French fries are everything.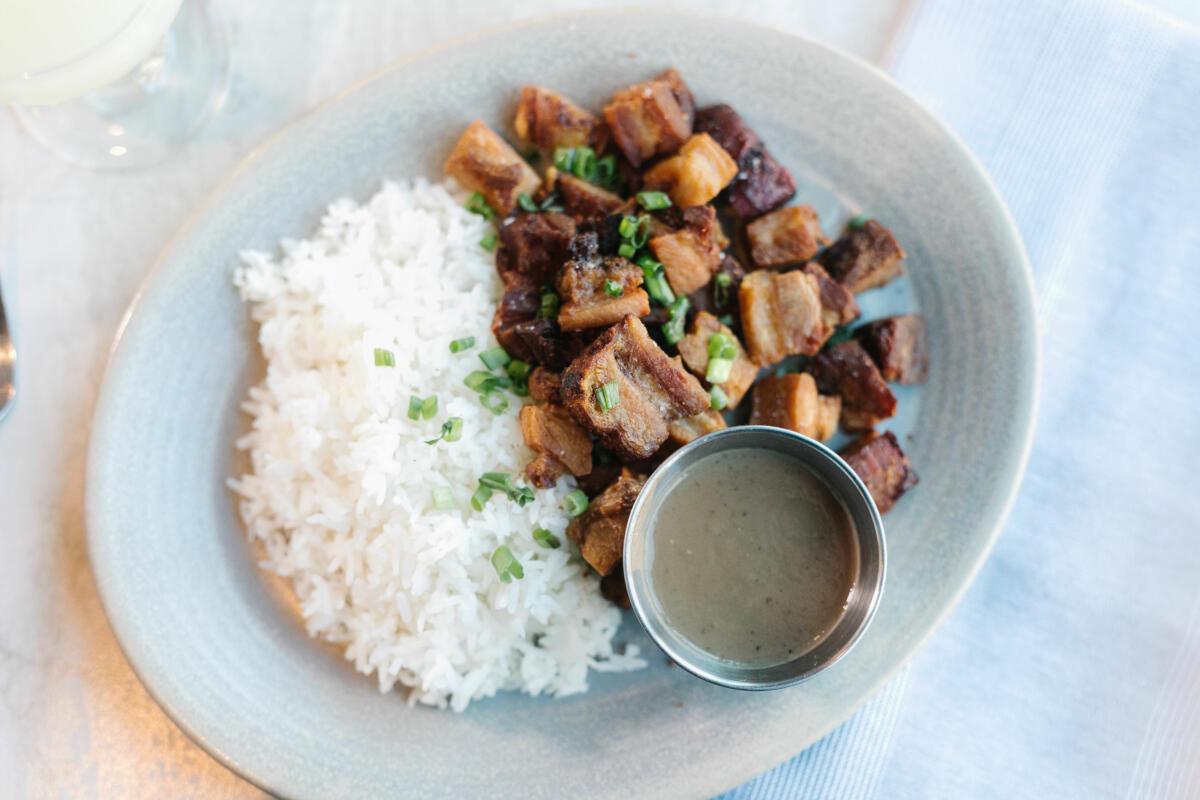 The presentation of all these dishes makes it that much more of a dining experience!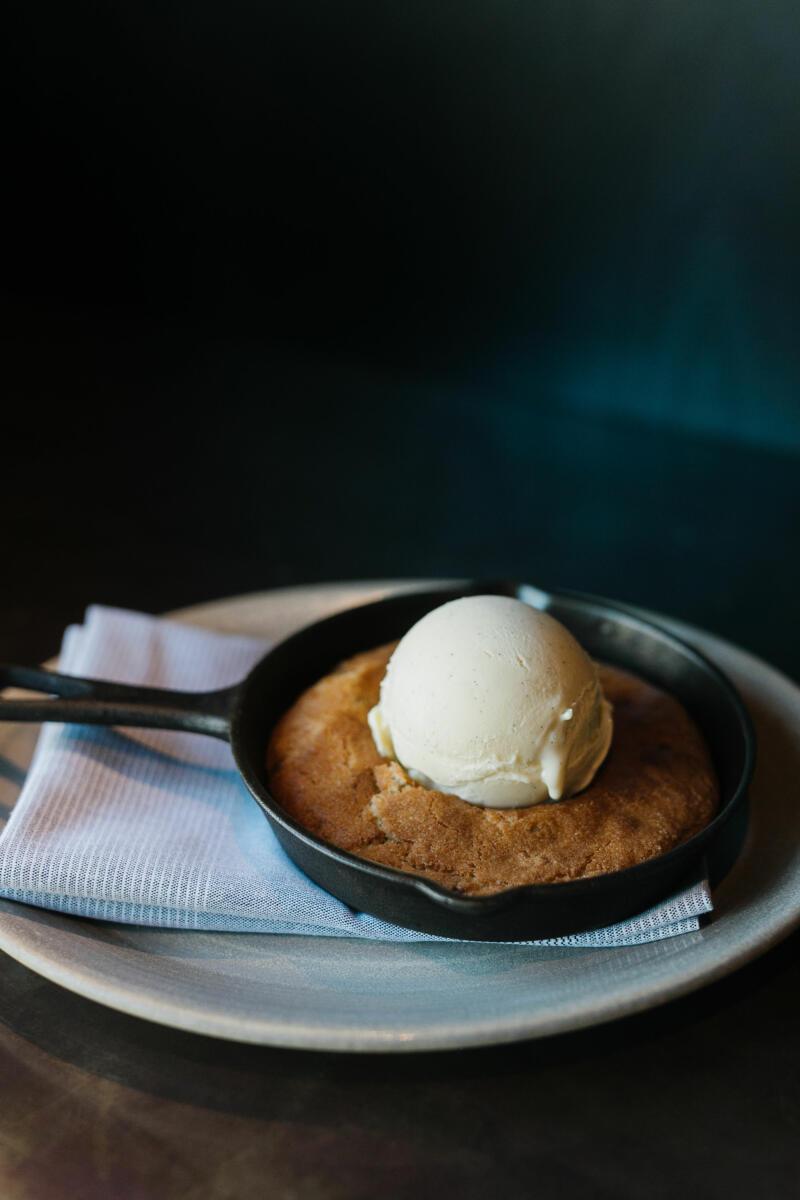 The menu has something for everyone, but can we talk about desserts? There's nothing better than a toffee pudding or warm apple fritters with a scoop of vanilla.
The atmosphere of this restaurant is relaxed yet still stylish, making it the perfect spot for a night out with friends or a romantic dinner. The menu is full of delicious options – I've highlighted my favorites, but there truly is something for every taste. Plus, the prices are reasonable, making a night out attainable + budget-friendly (parking is free). Highly recommended!
All photos courtesy of Jacque Lynn Photography.