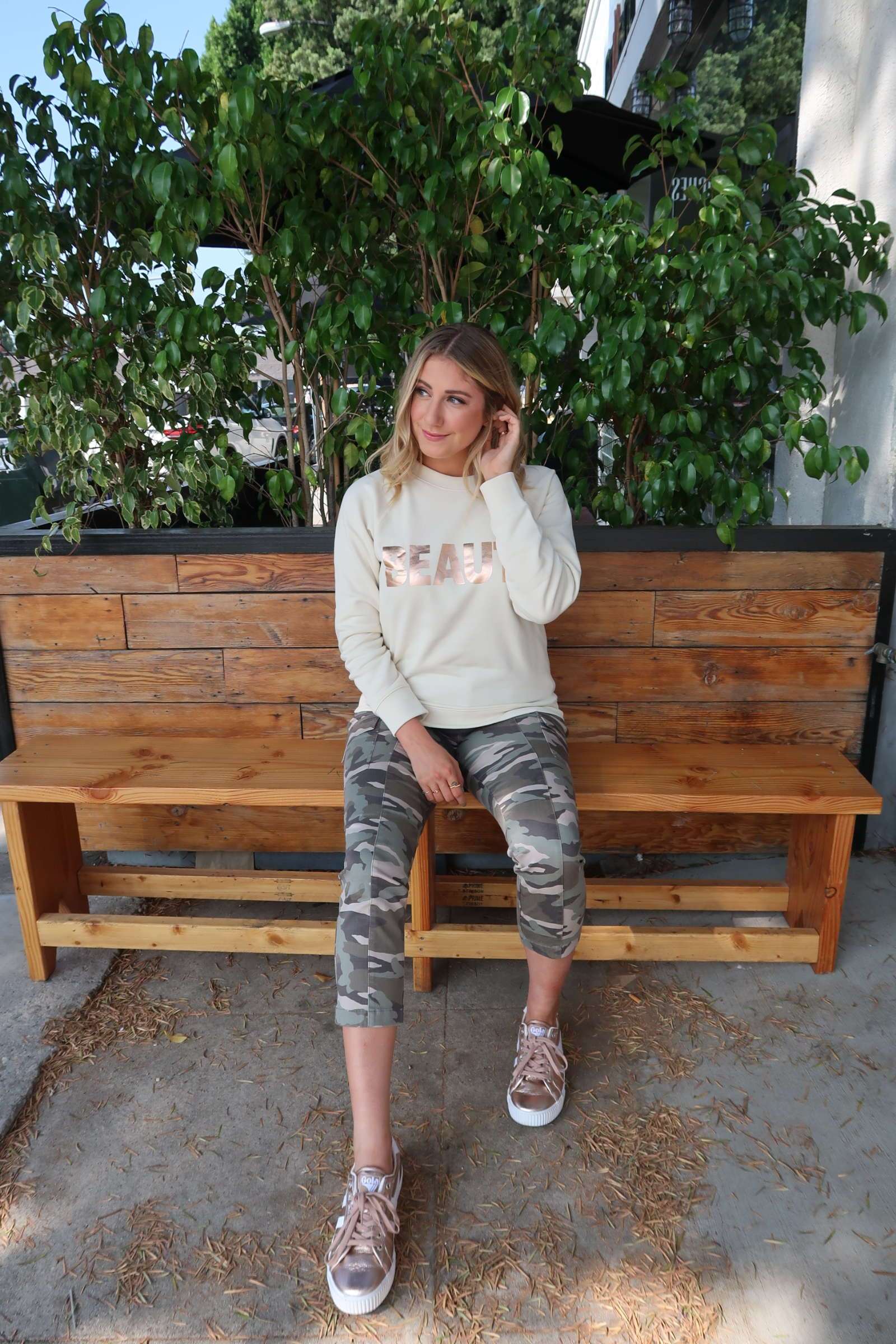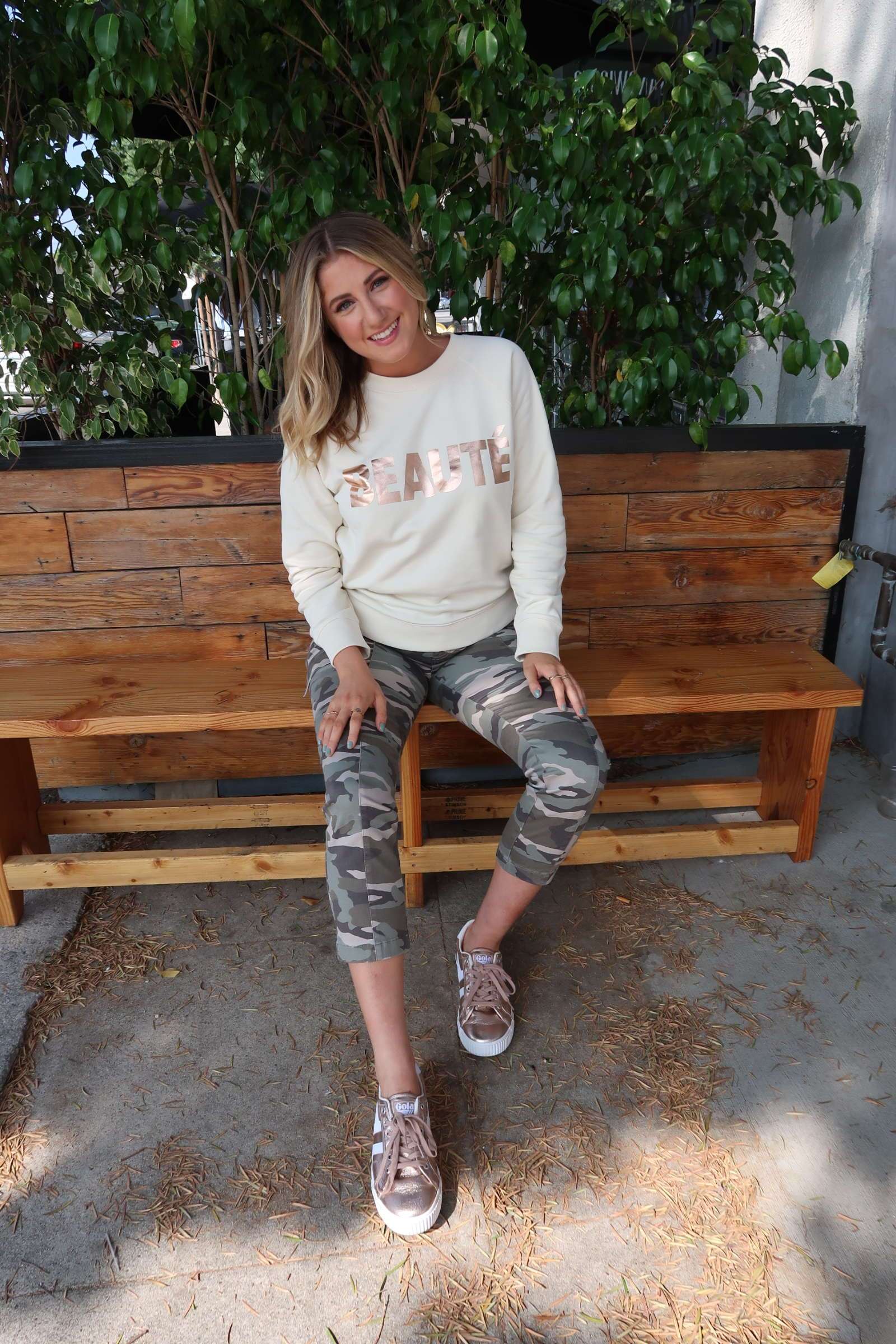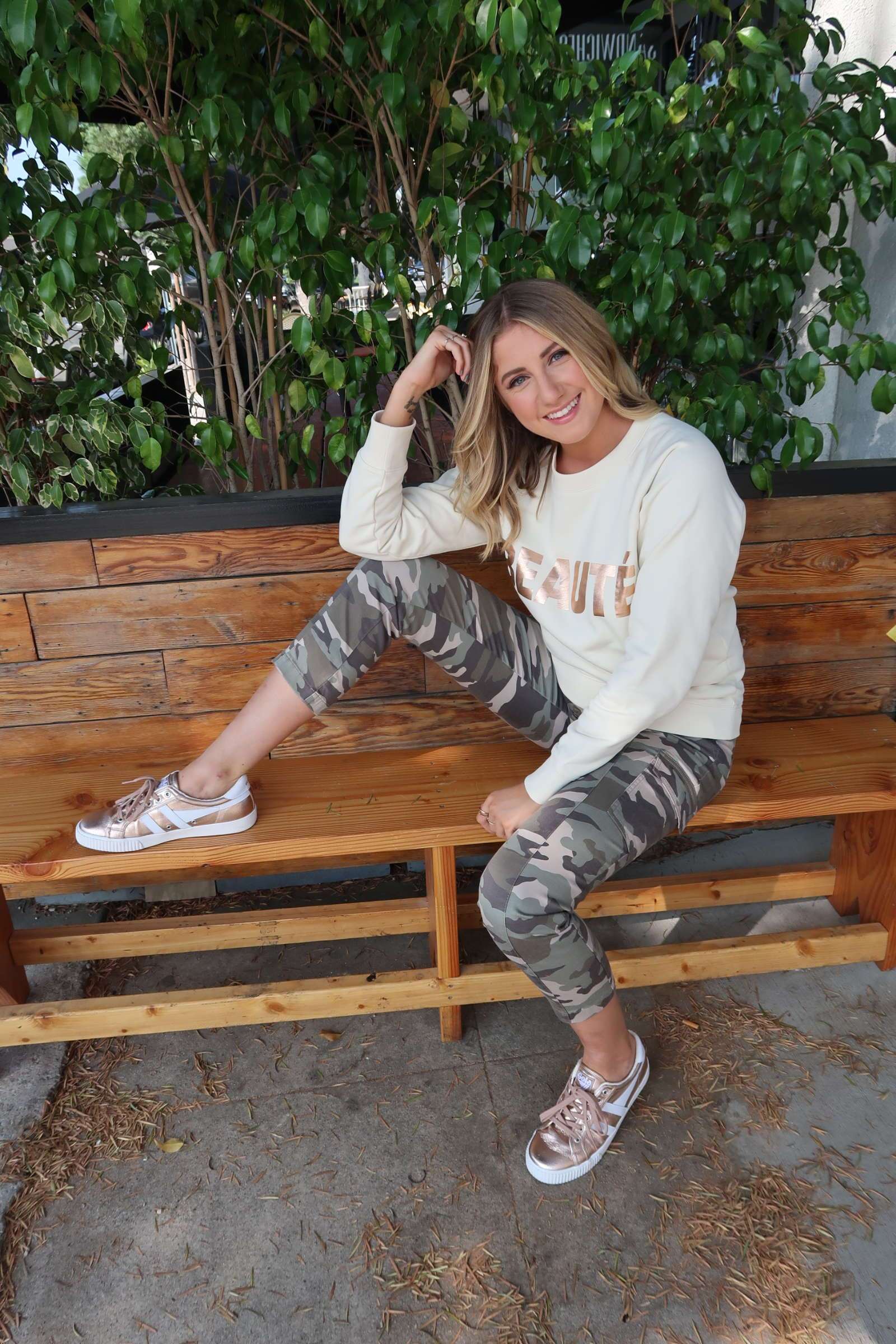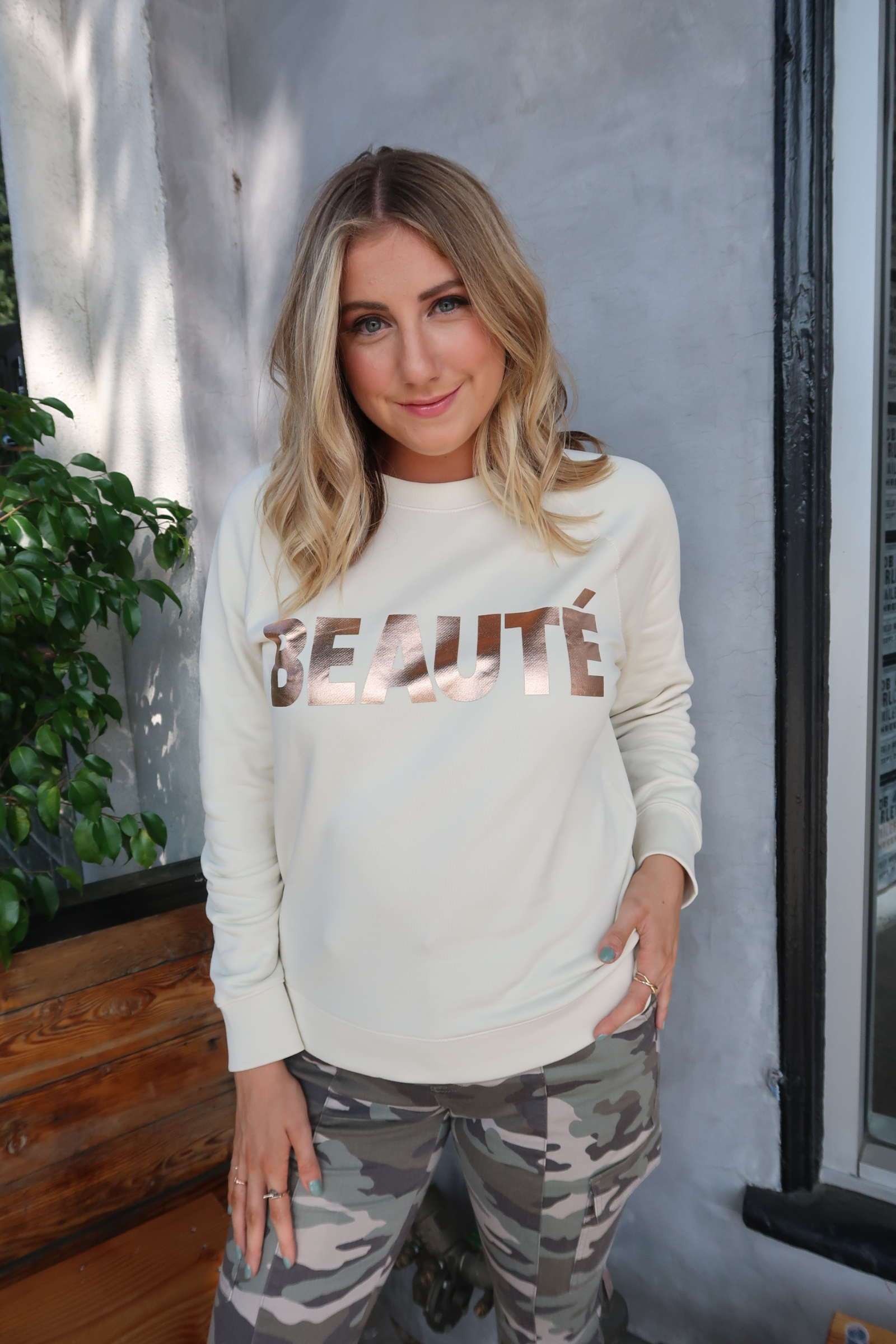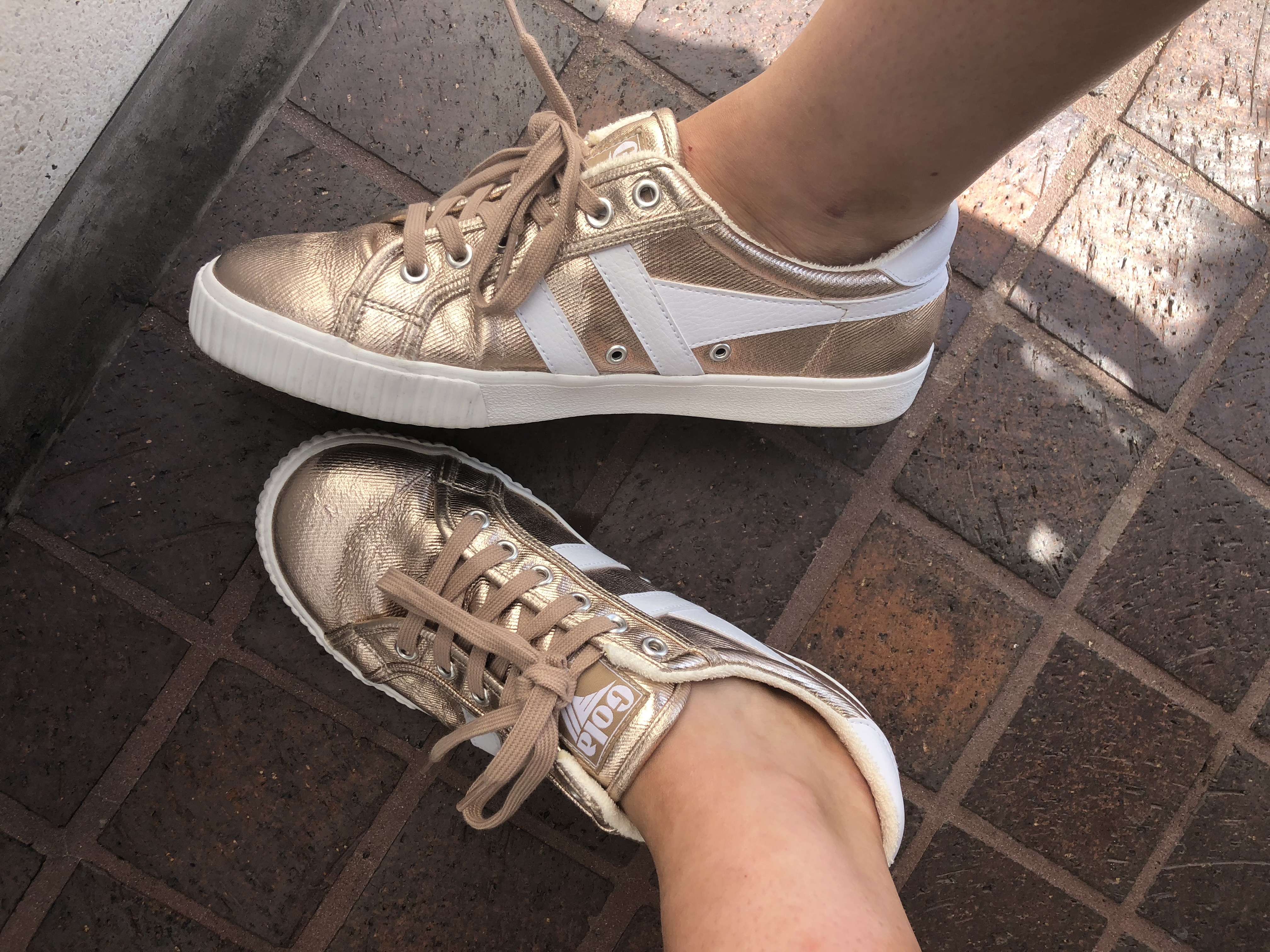 I'm no stylist or fashion blogger, but I do know what looks good on my body. As much as I'd like to wear workout clothing 24/7 (I seriously would too) I know that it's not always professional to show up to a meeting or an interview with yoga pants on, so I embarked on a journey to buy clothing that I could wear for multiple different occasions without spending a ton of money.
J.Crew is a store I've always supported and shopped at ever since I went full-time blogging, because as you guys know I don't get any financial support from anyone, so I'm very careful with what I spend money on. As you get older you'll start to feel like dressing more professionally is important, because in many situations you have one chance to impress someone. That might mean a job interview, a college interview, or an acting interview! I grew up shopping at stores like Kohl's, JCPenney and TJ.Maxx, and I still shop at those stores when I'm back on the East Coast. I've waited a while to do a closet revamp because I didn't think spending money on clothing was necessary (why buy clothes when you could buy food, right?) but when J.Crew sent me a 30% off discount code I decided to journey in and see what I could find.
To look at everything I purchased watch the video above, and you can buy everything at J.Crew. Or, download Poshmark (my favorite shopping app) where you can find a lot of items for less. You don't have to spend a ton to feel confident!