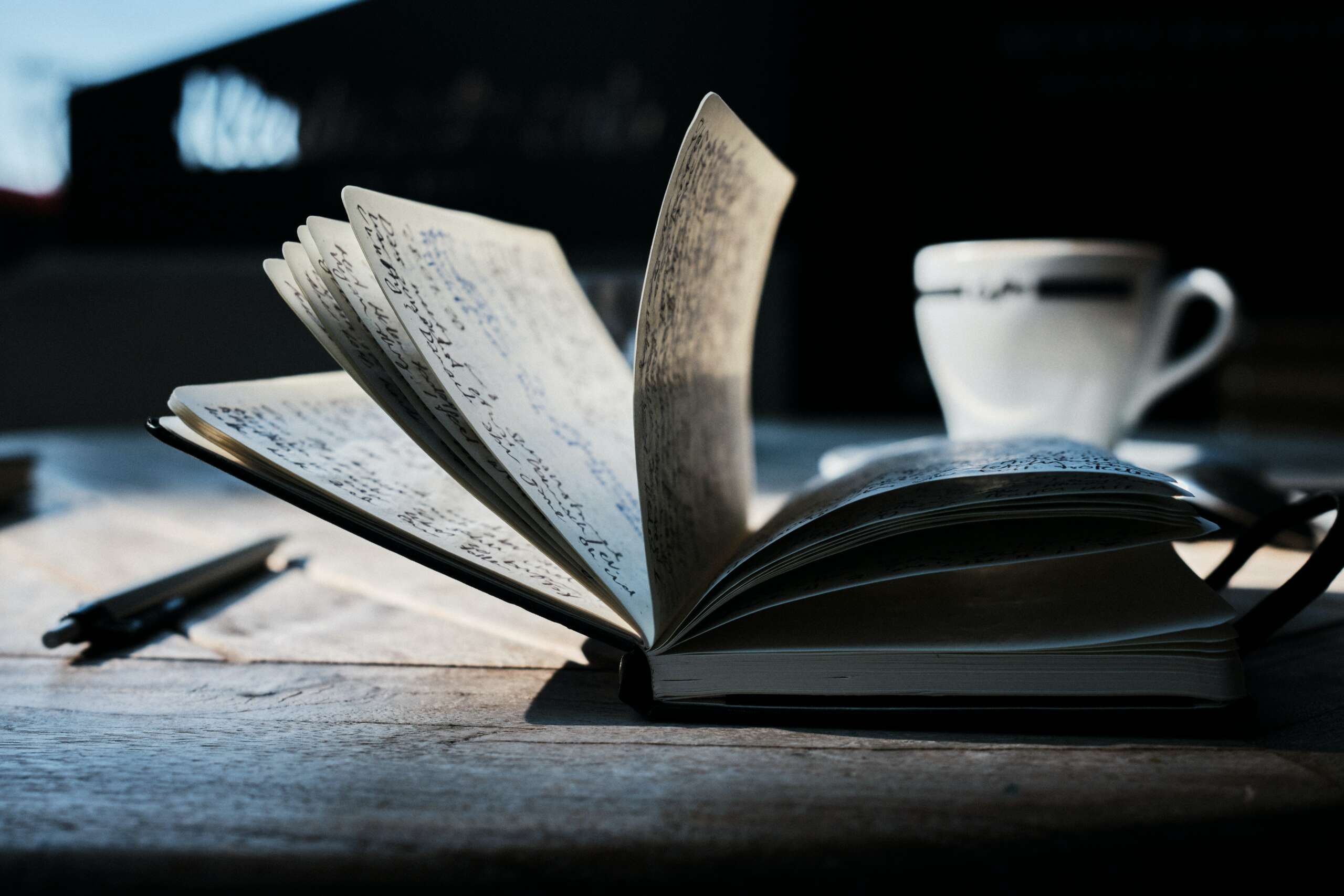 Running a business means you constantly have to find ways to keep it going and keep it growing. Staying afloat is hard to achieve, and unfortunately, it is not enough. If you want a thriving and competitive business, you have to know how to strategically position your business in the market and know how to grow it. 
The strategies and tools that will help you grow your business will vary depending on what industry you are in, for example, you will need to deploy different tactics if your business is an eCommerce business based solely online, compared to a manufacturing business. 
Create a plan
A good and growing business always starts with a plan. This will be the roadmap that will guide you to your success. Conduct research into your business and think about what has been going well, what has not, what gaps you have, and what your competitors are doing. Use this information to set your goals, then reverse engineer it using milestones. This will form a strong basis for your plan. 
Make an impact 
Consider all the different ways that your business can make an impact to your customers and within your industry. Every industry is highly competitive, so you need something that will make you stand out. From the quality of your production lines to the way that you package your products, make sure your business does something of value that impresses your customers. 
Upskill your staff
Your staff are the bread and butter of your business, and your business will only be as good as your employees. You must upskill your staff regularly. Train them in existing areas, as well as new ones. If your employees are happy and working hard, your business will see results. From the staff who manufacture the products to the staff that help customers on the front line, every member of your team should be highly skilled. 
Update your equipment 
The equipment that you use will reflect highly on your products and the quality that you can provide your customers. The last thing you want is broken or outdated equipment, that runs systems slow and creates a less-than-perfect product. If you want to grow, then you need to invest. Review what improvements you can make that will ensure your business does not compromise on quality. For example, if you purchase cheap blades for your machines, then you are going to have to replace them more often, whereas if you buy expensive, high-quality ones, then they will last longer and produce a better product. You may also consider where you can make more technical upgrades that will set you apart from your competitors, such as using a spiralcutter head in place of straight blade planers. 
Running a business, especially when you have employees, machines, and customers to consider can be difficult. Make sure you are strategic from all angles – from your customer experience and staff training to the equipment that you use. Every detail and investment will add up to huge business growth.