I am thrilled to announce some extremely exciting current events happening amongst the Be Fearless Summit brand. Meet my fearless co-founder and McKinsey consultant turned founder Heather Miller. She's on The New Unfiltered today discussing why we decided to merge our brands, what her role at the biggest consulting firm out there has been and what being fearless means to her.
Follow GrassHoppher on social media at @grasshoppher and we'll see you at CCSU for the Fall BFS!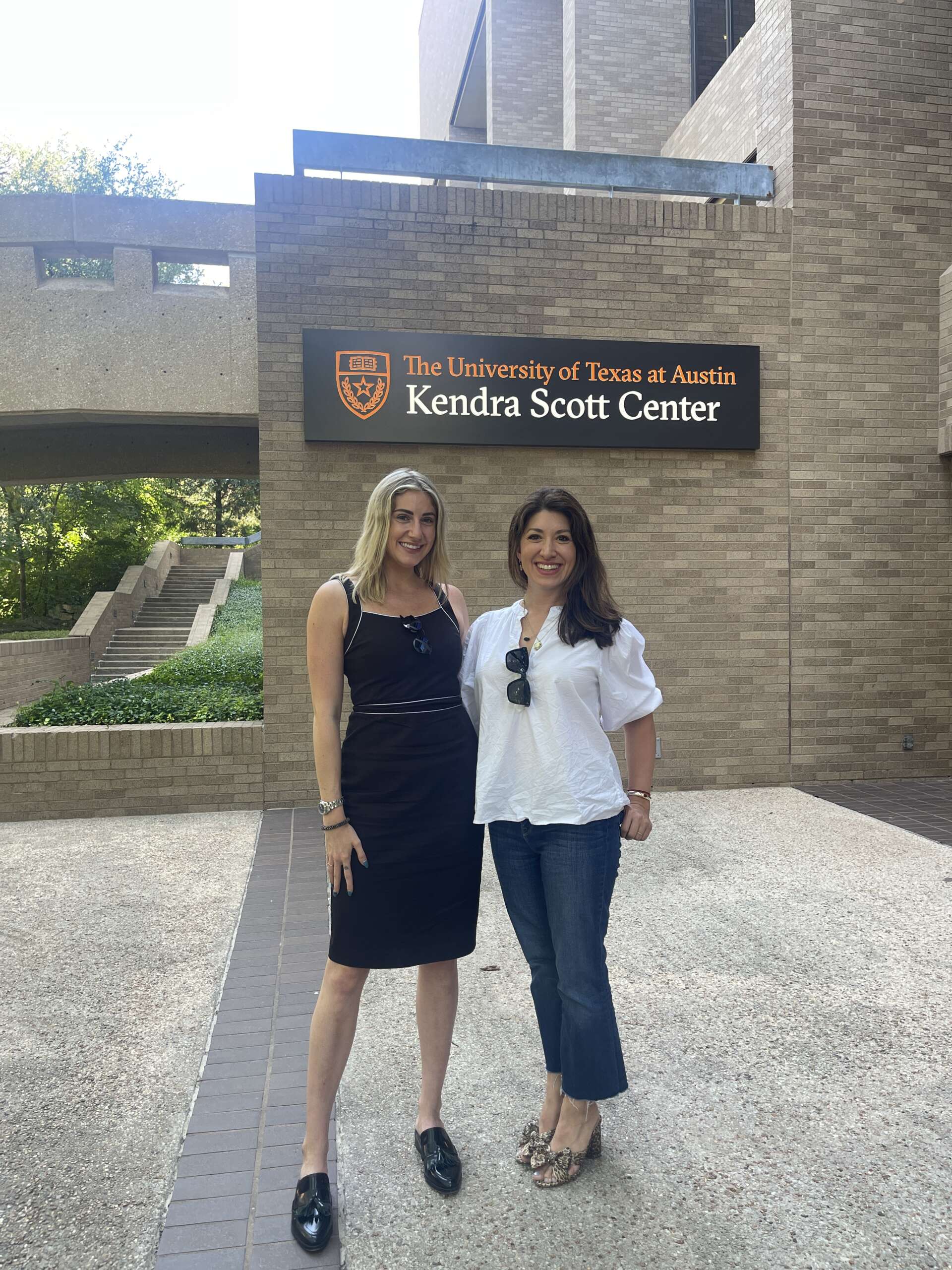 Regularly attending sessions with mental health professionals will allow you to lift a weight off your chest and help you cope with different stressors in your life. As a young entrepreneur, you might not have the time to visit a physical clinic due to your busy schedule. Telemedicine can make this easier for you, and just as effective. Licensed remote therapists are equipped with the right education and experience to aid you through different mental health issues, offering personalized and effective advice. They have the same credentials as traditional practitioners, and offer a convenient alternative for busy entrepreneurs looking to fit an appointment into their schedule. It may be an idea to seek help for any issues that are bothering you too. Maybe you should get your teeth fixed or have laser hair removal. The more confident you can be in your appearance the better you feel.