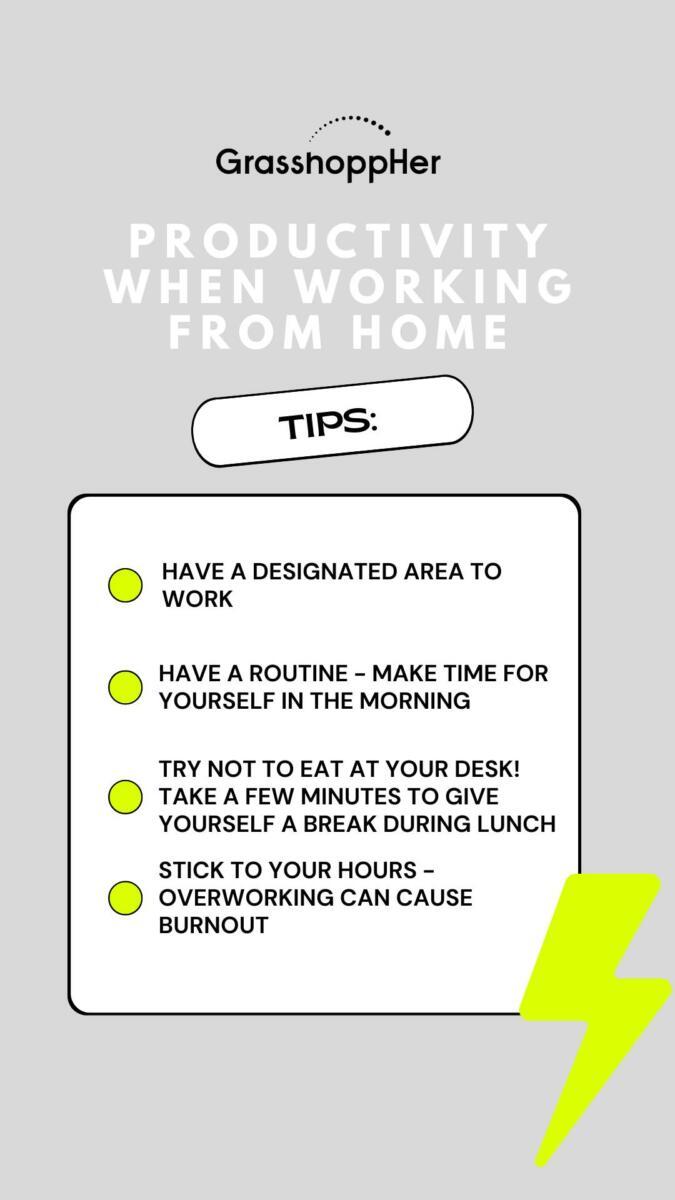 You had that million-dollar idea and now you are looking to launch a startup in 2023? Congratulations! 
Starting a business is an exciting endeavor, filled with rewards and learning curves. But it can also be a daunting, stressful project – especially if this is the first business you are trying to get off the ground!
To make sure your startup is ready for success, there are a few key tips and tricks you should consider. Here are six essential things to know when launching a startup in 2023.
Have a Clear Business Plan in Place
Having a great idea for a startup is an excellent starting point, but it is also not enough to launch a successful business. That is why creating a business plan is essential when launching a startup. 
It should include an analysis of the product or service you plan to offer, your target market, the competitive landscape, and a financial plan. Having a clear plan in place will help you identify what resources you need, ensure you stay on track with your goals, and increase your chances of success.
Research the Market
Launching a startup can be extremely rewarding, but it is important not to underestimate today's high rates of failures of new businesses. While one of the main culprits is certainly lack of funding, creating a product or service that does not align with the market can drastically reduce your chances of success.  
Because of this, before you launch your startup, it's important to research the market. Understand who your potential customers are, what their needs are, and what solutions you can provide. Additionally, don't forget to gather data on competitors, industry trends, and consumer behavior. Doing so will help you create an effective business strategy and identify growth opportunities.
Learn How To Obtain Funding for Your Business
The next important thing to learn about is how to get funding for a startup. Knowing how you'll get funds for your business can help you keep your cash flow healthy and develop new products and services.
Some options to consider include taking out a business loan, partnering with a venture capitalist, launching a crowdfunding campaign, or pitching your idea to an angel investor. Research the pros and cons of each to decide which one is best for your needs. And, don't forget to consider government grants or other sources of funding. 
Create a Cohesive Brand Identity
Creating a cohesive brand identity for your business is essential to plan a successful launch in 2023. It is important to create a unique and recognizable brand that stands out from the competition. Make sure to choose a memorable logo, color scheme, and slogan that will help your business stand out and deliver the right message to your audience. 
Consider how your brand identity can be applied to all marketing materials, from your website to social media, to ensure a consistent look and message.
Outsource Non-Core Aspects of Your Business
Starting a business can be time-consuming and overwhelming. To free up time and resources, consider outsourcing non-core aspects of your business. This could be anything from marketing and PR to accounting and legal services. 
By outsourcing, you can focus on the core activities that will help you launch your startup, while also saving money. Even more importantly, you'll be working with experts in their respective fields who can provide invaluable insights.
Consider Starting Your Startup as a Side Hustle
Launching a business is a challenging endeavor and often requires dedication and resources. As such, it may be helpful to start your venture as a side hustle alongside your full-time job. This allows you to test the waters, build a network and gain experience, all while having a steady income. This approach is also beneficial for gauging customer feedback early on and minimizing potential losses.