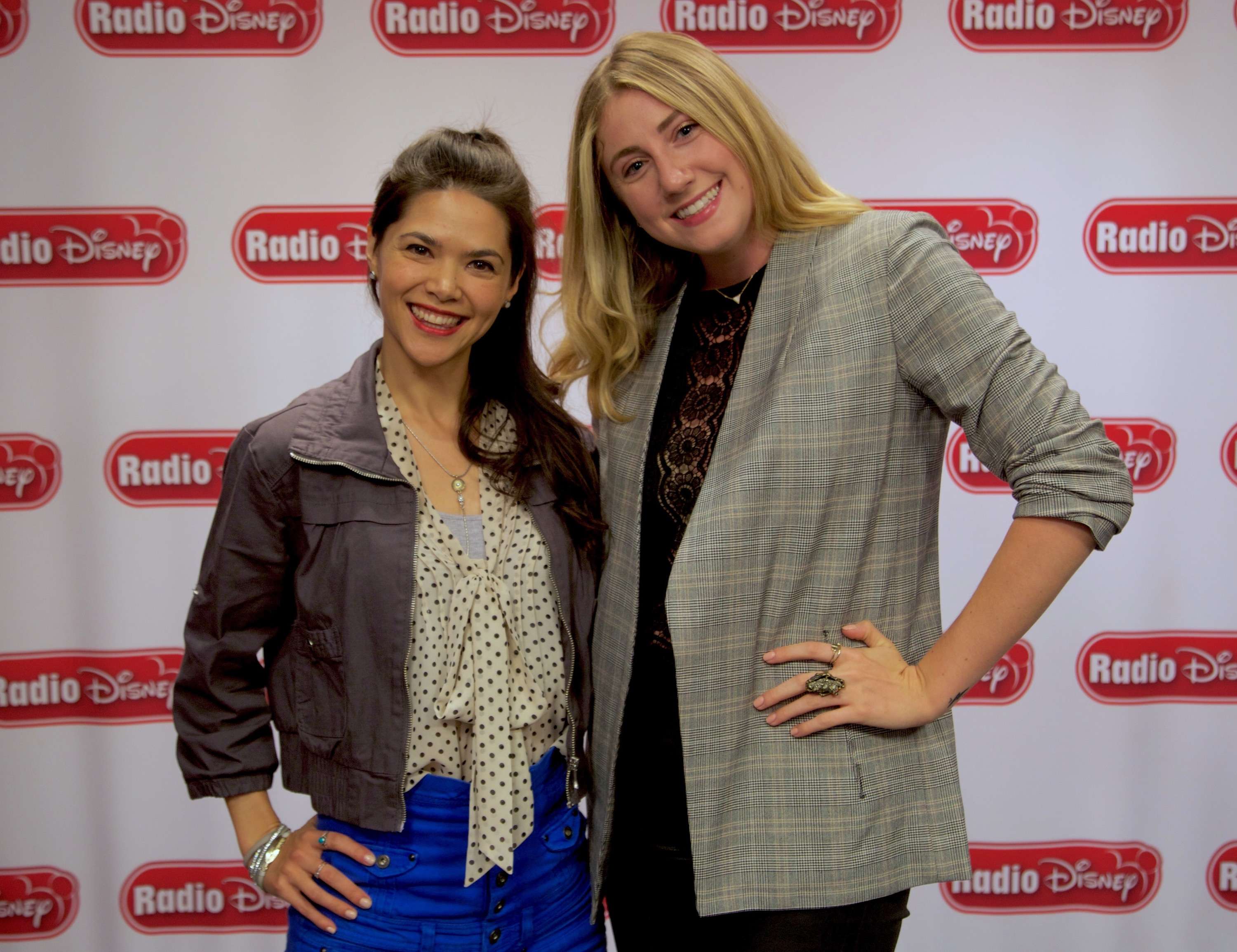 Tonight on Fearless Everyday I have Disney Channel star Lilan Bowden who stars in the hit Disney Channel show Andi Mack! She stopped by to talk to me about social media, bullying and rejection. As an actress Lilan deals with rejection quite often, and rejection is something I talk about openly on all of my platforms because everyone should understand that working in this industry isn't easy! It takes confidence, strength and a strong support system.
Listen to Fearless Everyday tonight at 9 PM PST on the Radio Disney / iHeartRadio app or on the Radio Disney website. #FEARLESSEVERYDAY
Share how you're fearless on social media with me using the hashtag #fearlesseveryday too! You may just make it into an upcoming episode! Fearless Everyday will air Fridays at 9 PM PST, Saturdays at 7 AM PST & Sundays at 5 PM PST!
I've been getting a lot of questions on how to listen and where to find Radio Disney. Here's where to find Radio Disney:
Listen on the Radio Disney app on your phone/iPad/Kindle
Listen on iHeartRadio on their website
TONIGHT I'll be in the studio taking calls from you guys from 9 PM PST- 10 PM, so call in and tell me how you were fearless for a chance to make it into an upcoming Fearless Everyday episode! The phone number is 1-877-870-5678!