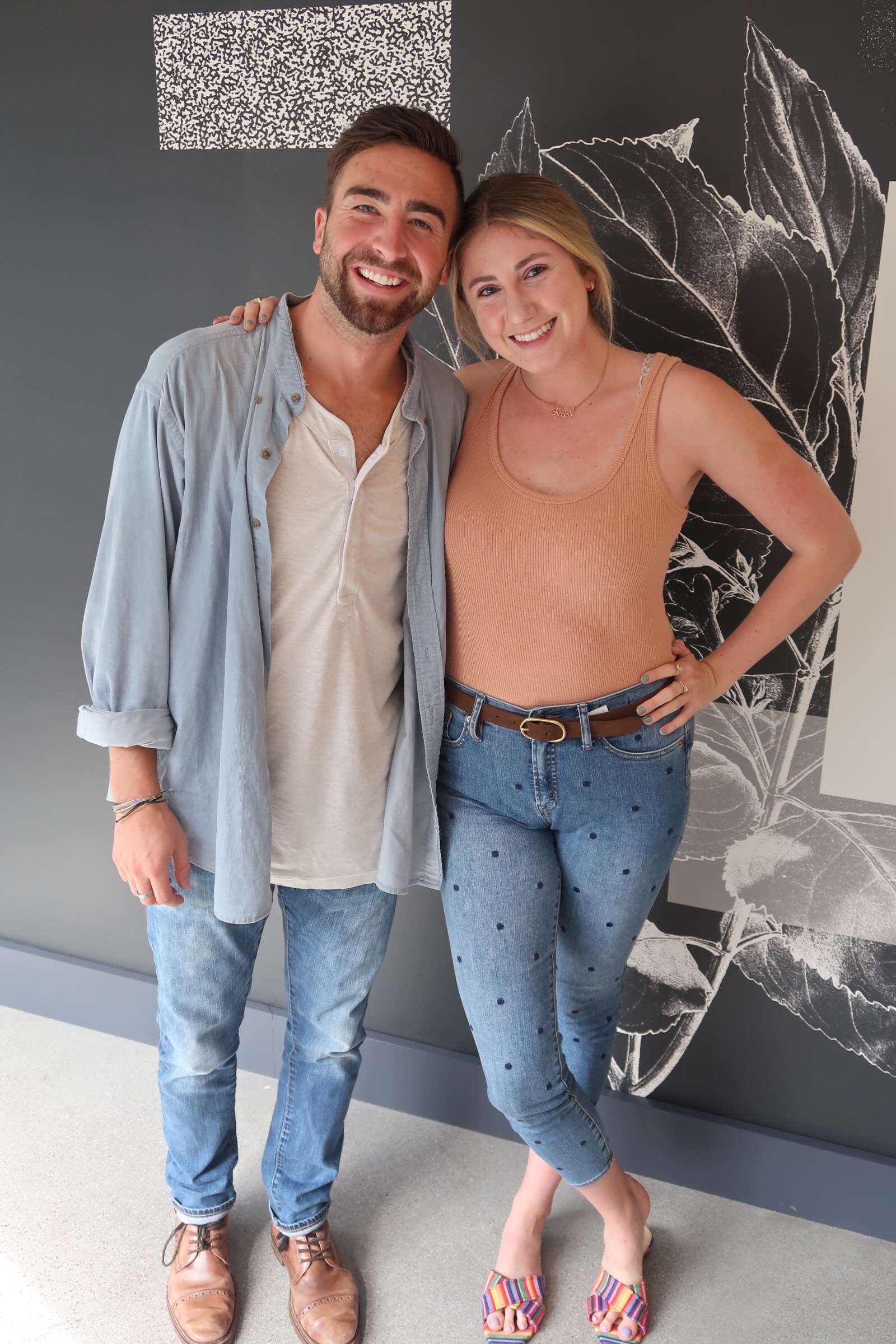 I definitely don't have enough words to describe Houston Kraft. I met him once and I honestly feel like I wake up everyday and think about my life on a much deeper level after interviewing him. I won't spoil the episode for you, but I highly suggest listening to him share his story. His viewpoint on social media and mental health is very similar to mine, and he has some wise words of advice for those of you who are struggling with finding that inner happiness we all so desperately want to find.
LISTEN TO EPISODE 46 ON ITUNES, SOUNDCLOUD & SPOTIFY OR ON THE PODCAST APP BY SEARCHING "THIS IS LIFE UNFILTERED"
Think you're a fit for an upcoming TILU or Fearless Everyday episode? Submit directly at tilupodcast.com.