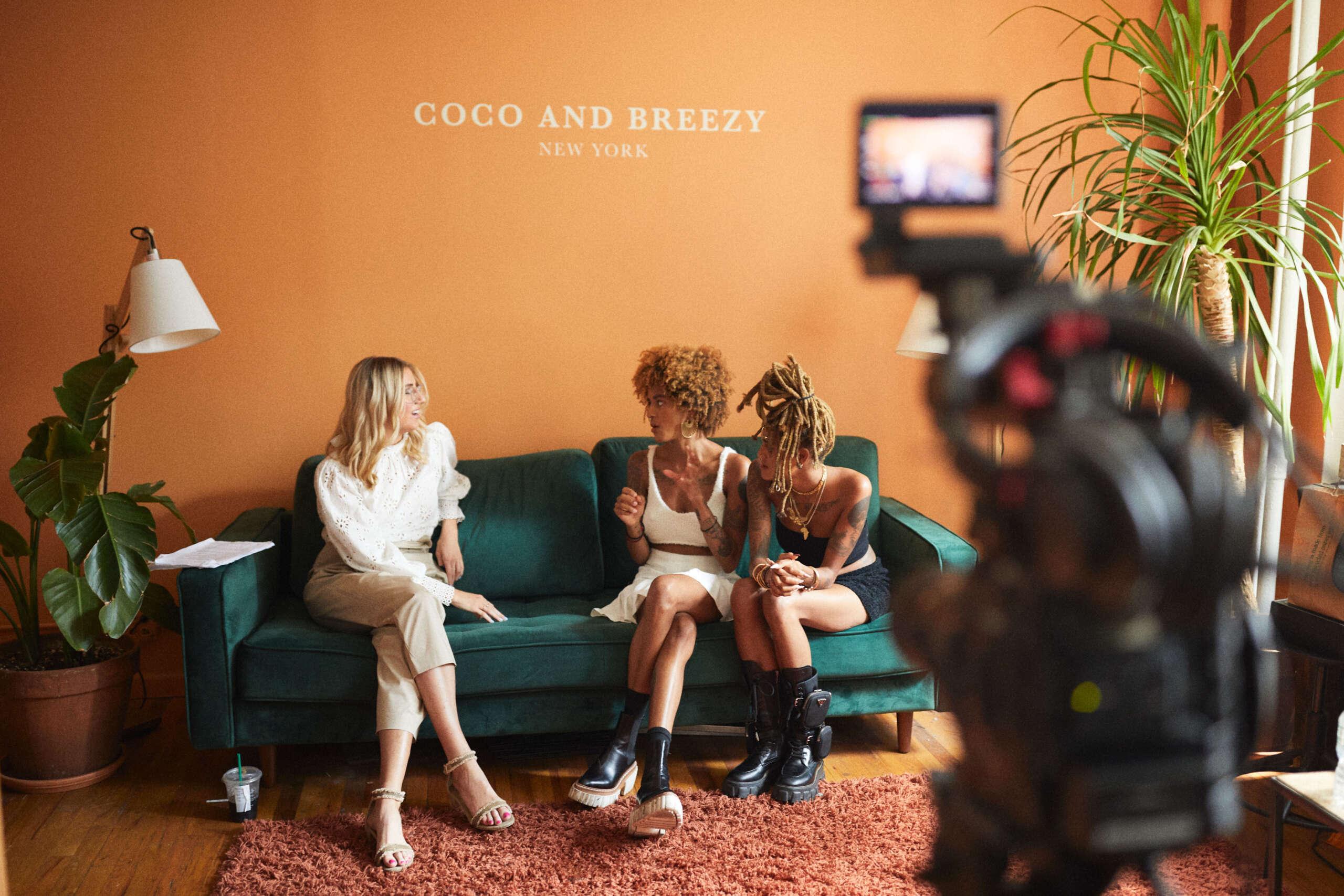 Wow, wow, wow! It's here! FEARLESS is out now on LOCALISH!
We filmed this pilot in August when it was blazing hot out in Manhattan, and seeing it come to life in this way is seriously rad. This is my first gig as a host and EP (executive producer) and I'm truly honored to be back in the Disney family.
Remember: I'm just a girl from Connecticut who started a blog when I was 12. No money, no connections. What's holding you back from starting?