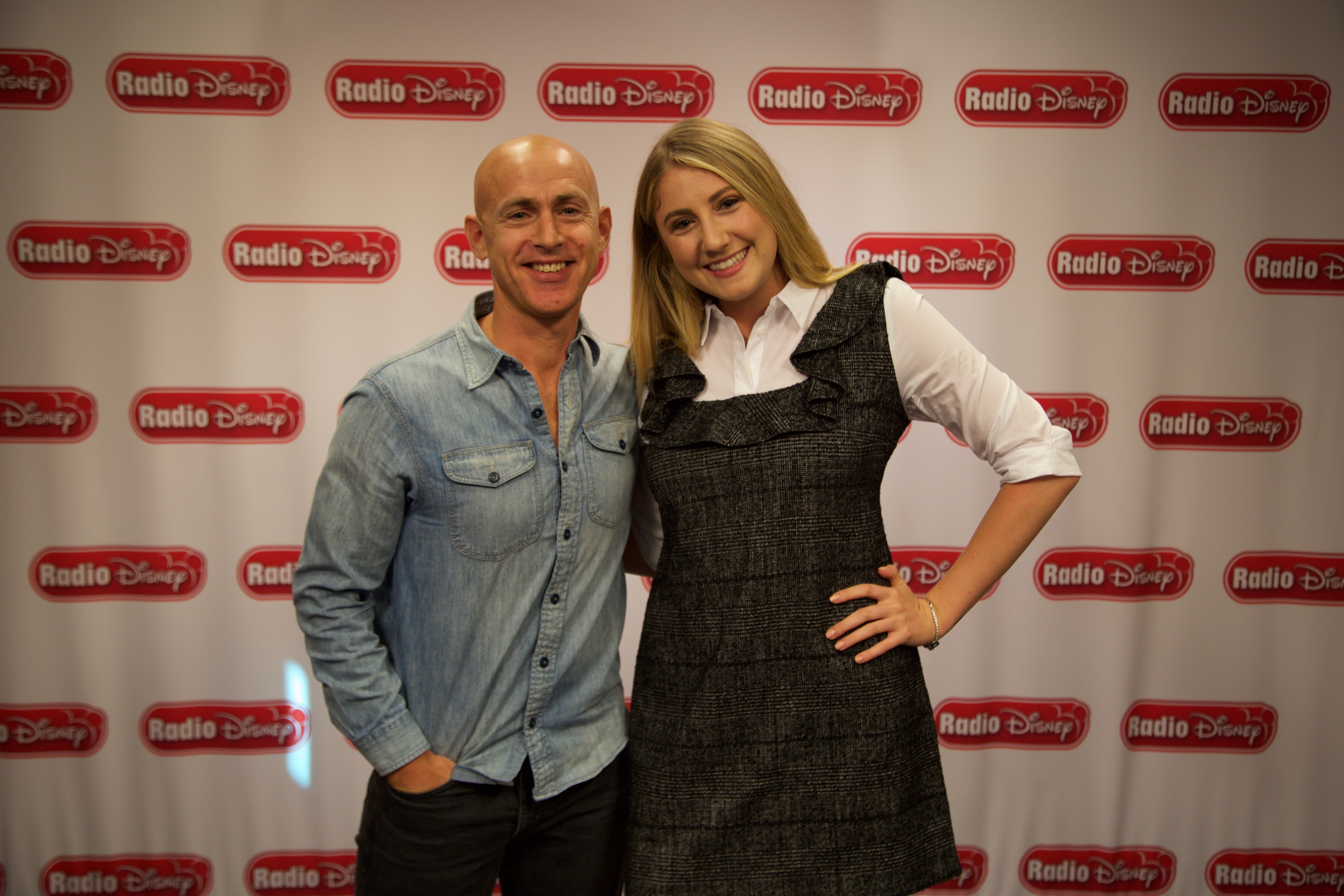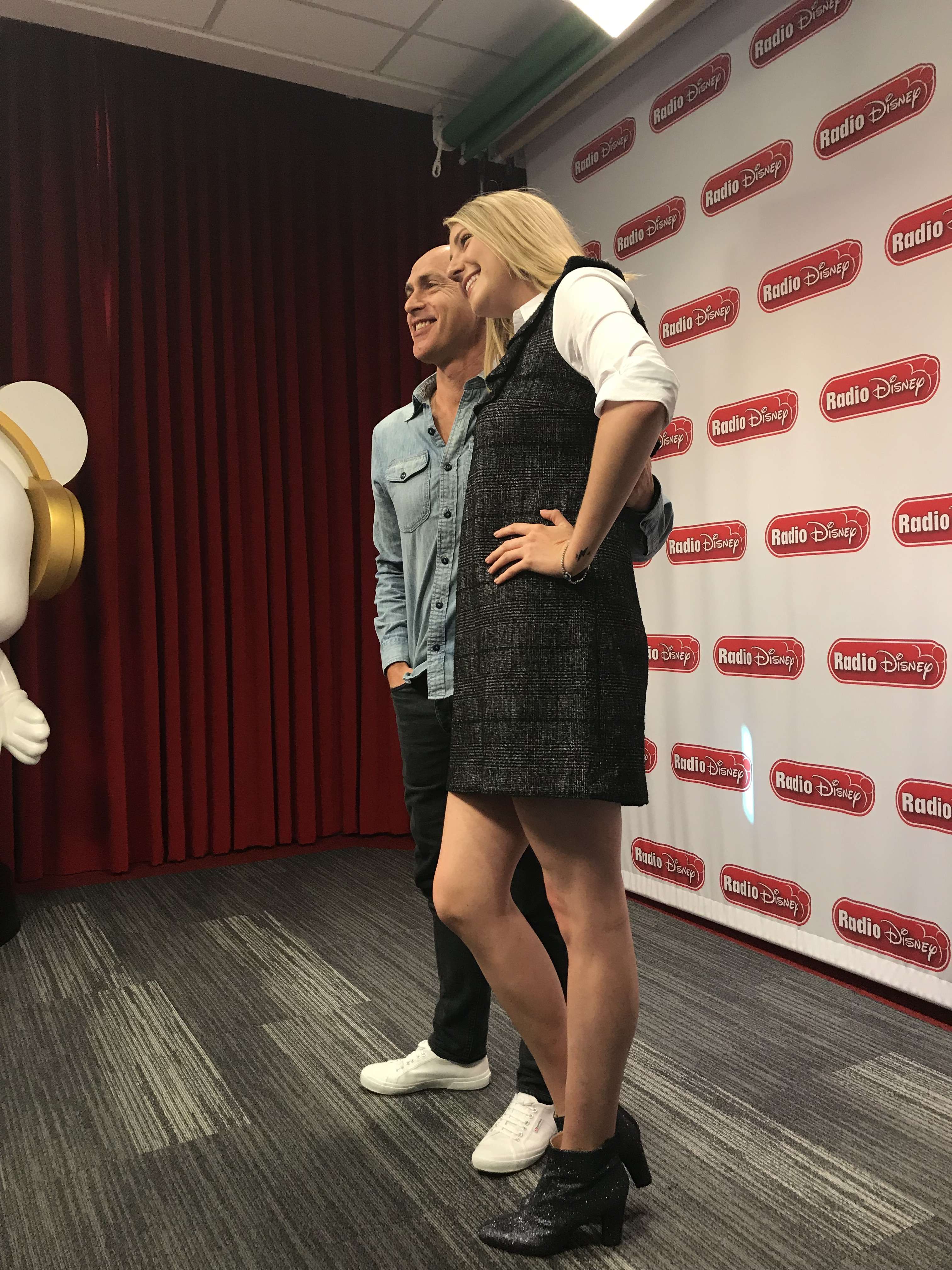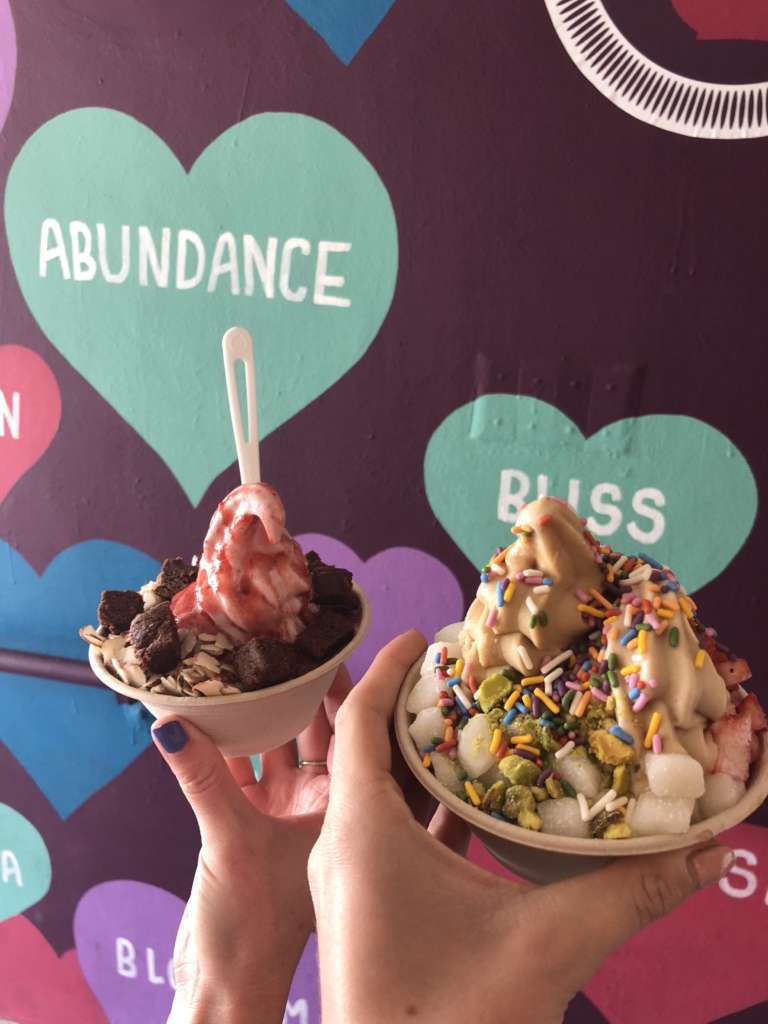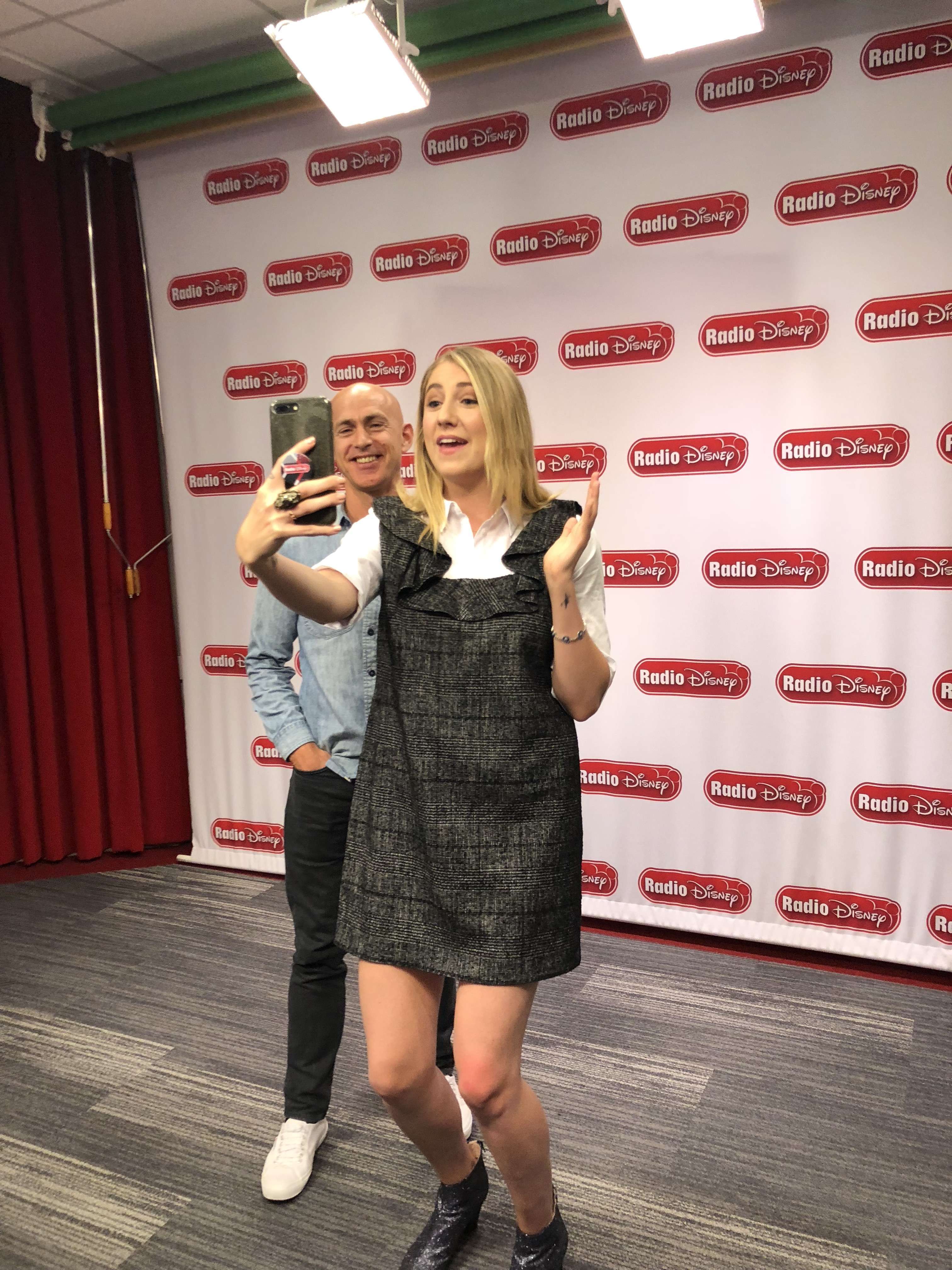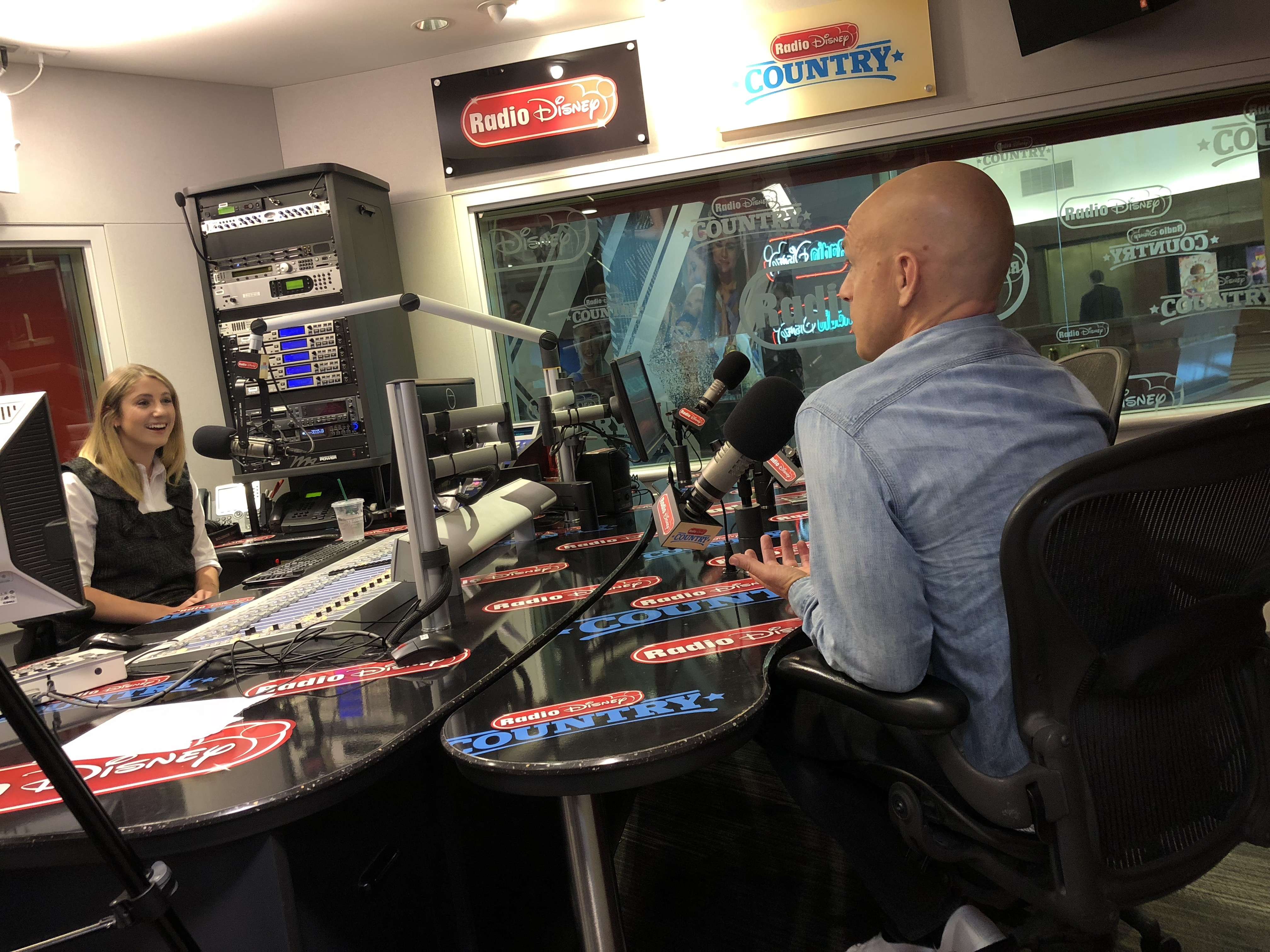 THE ONE AND ONLY ANDY PUDDICOMBE FOUNDER OF HEADSPACE IS MY GUEST ON FEARLESS EVERYDAY TONIGHT!!!!!
This was a major career moment for me because Andy Puddicombe is one of my biggest inspirations and a major game changer in the mental health industry. Headspace completely changed my life and made me reevaluate my priorities when I began meditating, and having him on as a guest inspired me even more to strive for my dreams and continue to inspire you guys to fight for what you believe in.
Share how you're fearless on social media with me using the hashtag #fearlesseveryday too! You may just make it into an upcoming episode! Fearless Everyday will air Fridays at 9 PM PST, Saturdays at 7 AM PST & Sundays at 5 PM PST!
I've been getting a lot of questions on how to listen and where to find Radio Disney. Here's where to find Radio Disney:
Listen on the Radio Disney app on your phone/iPad/Kindle
Listen on iHeartRadio below/on their website