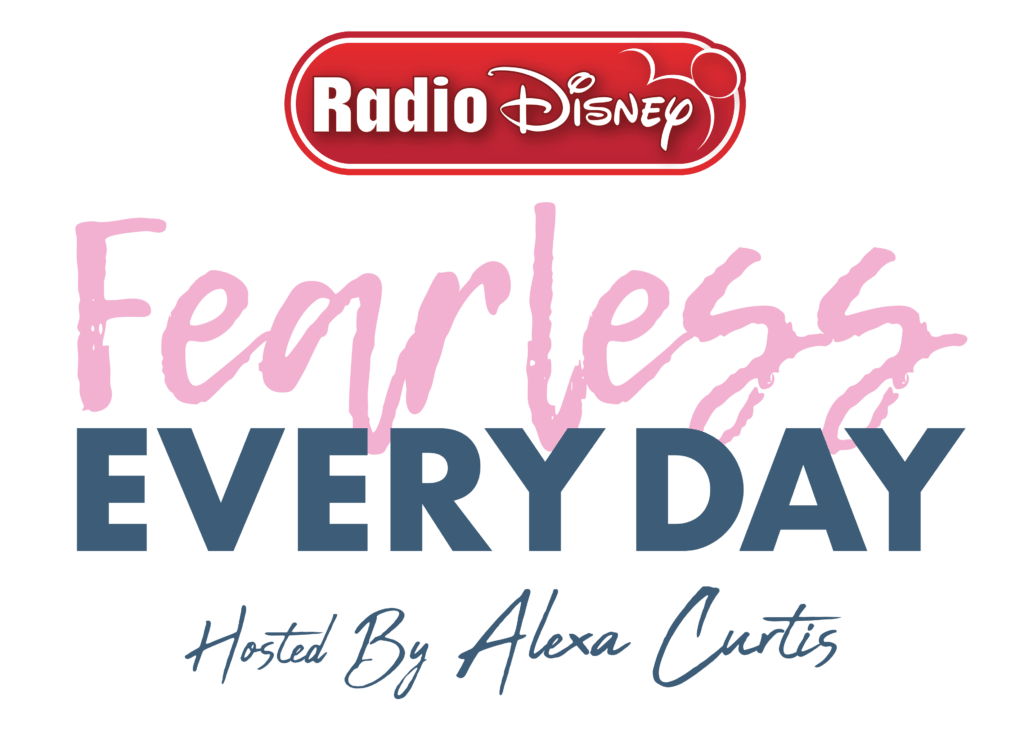 Today October 10th is the day that Disney and the UN series launches, which is a project to inspire and empower young filmmakers across the globe to get out in their communities and make a change. Over the course of this week you'll hear me mentioning this awesome initiative on Fearless Everyday (my show on Radio Disney) but I've taken a deeper dive into showing how you can join in on this movement on Life Unfiltered today!
"This year, Disney and Girl Up are back at it again with a new global project that aims to benefit young female filmmakers and inspire little girls to see themselves in industries they may not have considered before. As part of the #DreamBigPrincess video series, young filmmakers will interview "trailblazing" women from all over the world who work in a variety of professions. The hope is that by highlighting their success stories, little girls can truly see just how many possibilities lie before them."
21 young women from 13 different countries will be given the resources they need to produce and direct their own digital films. Disney will then donate $1 for every like or share each short gets, up to $1 MILLION! International Day of the Girl is tomorrow, which is why this campaign launched on an absolutely perfect day.
Young adults across the globe have the power to do so much and inspire so many- let this project be an inspiration to you that there are major companies out there who believe in your ability to change the world, and want to see you succeed too!