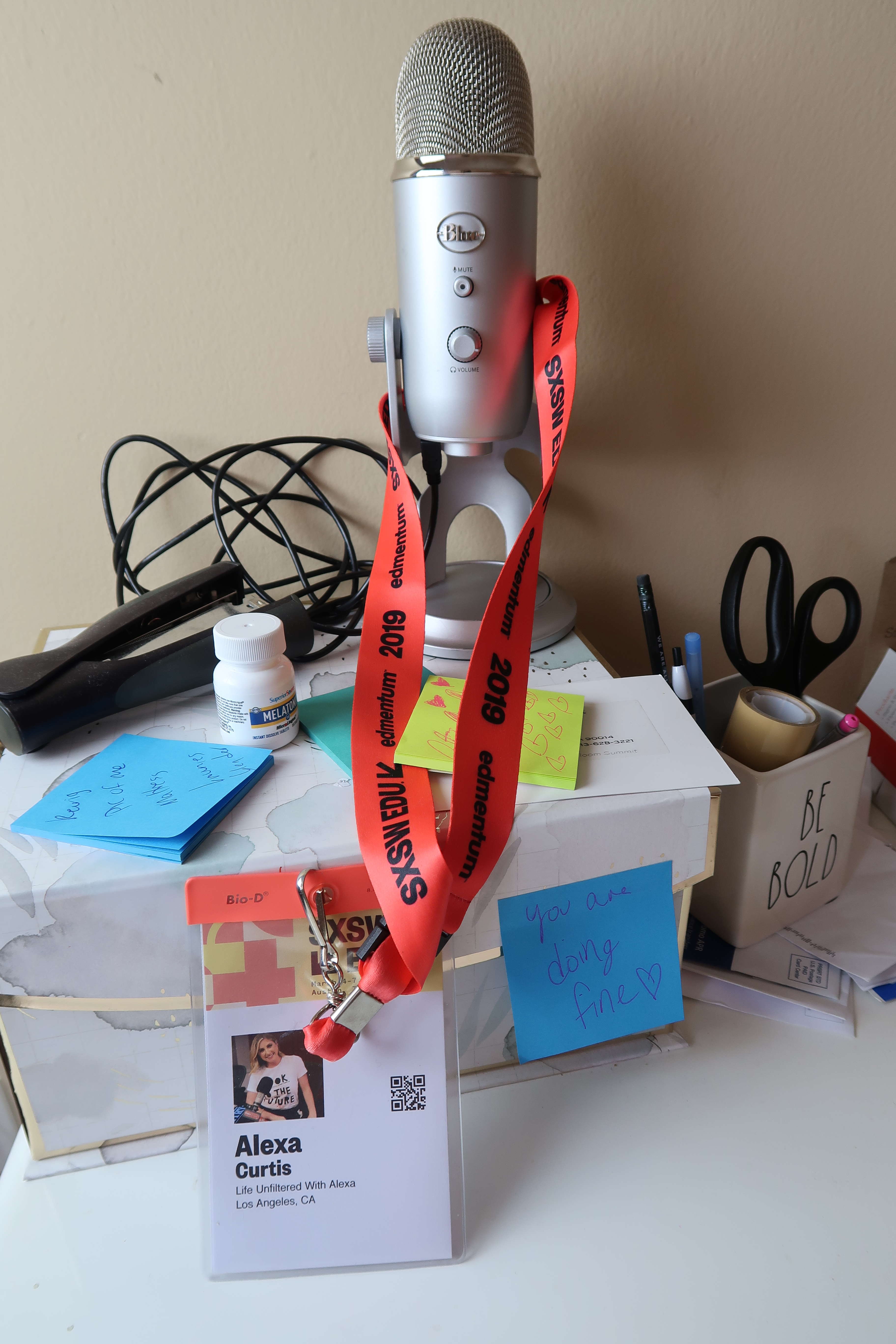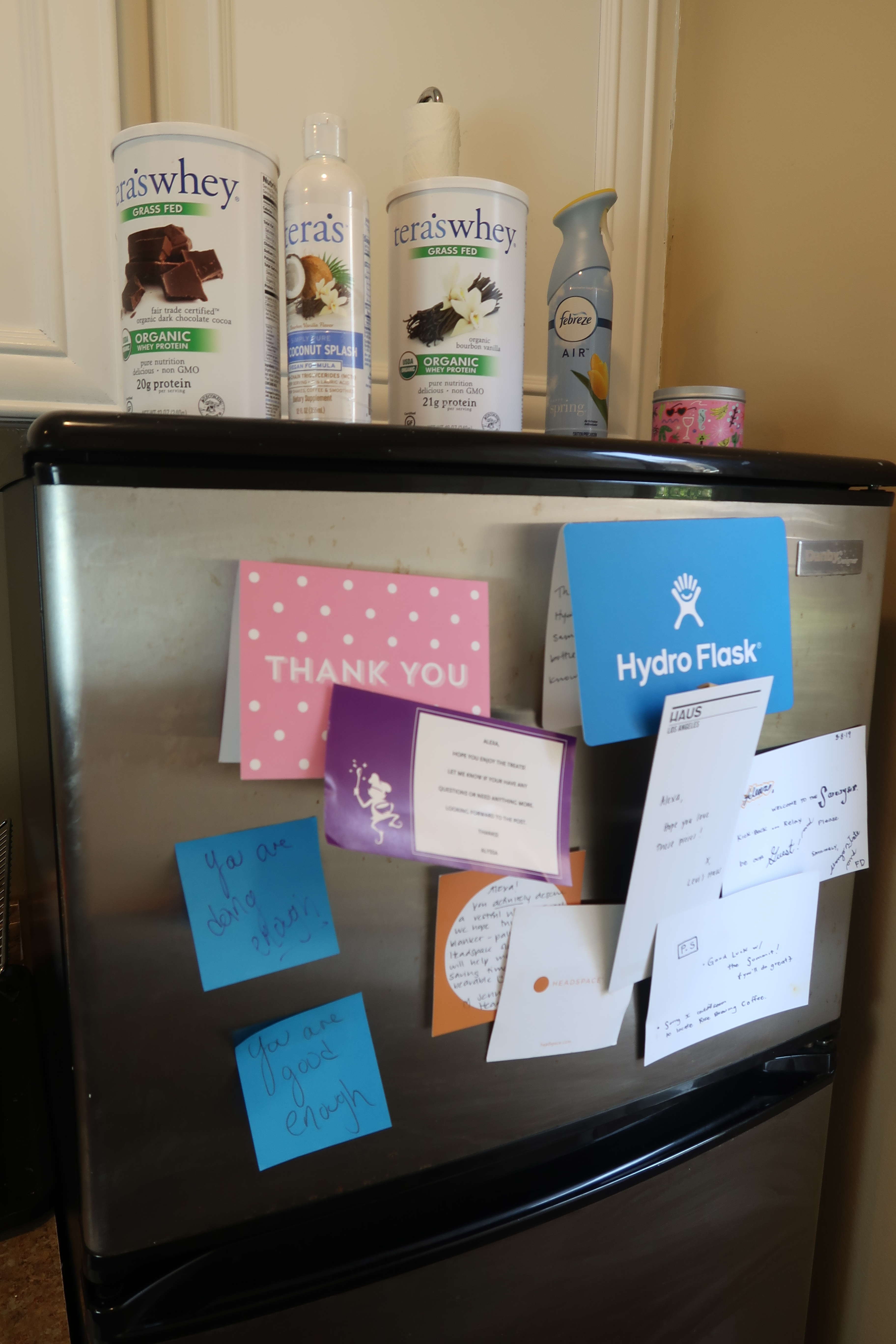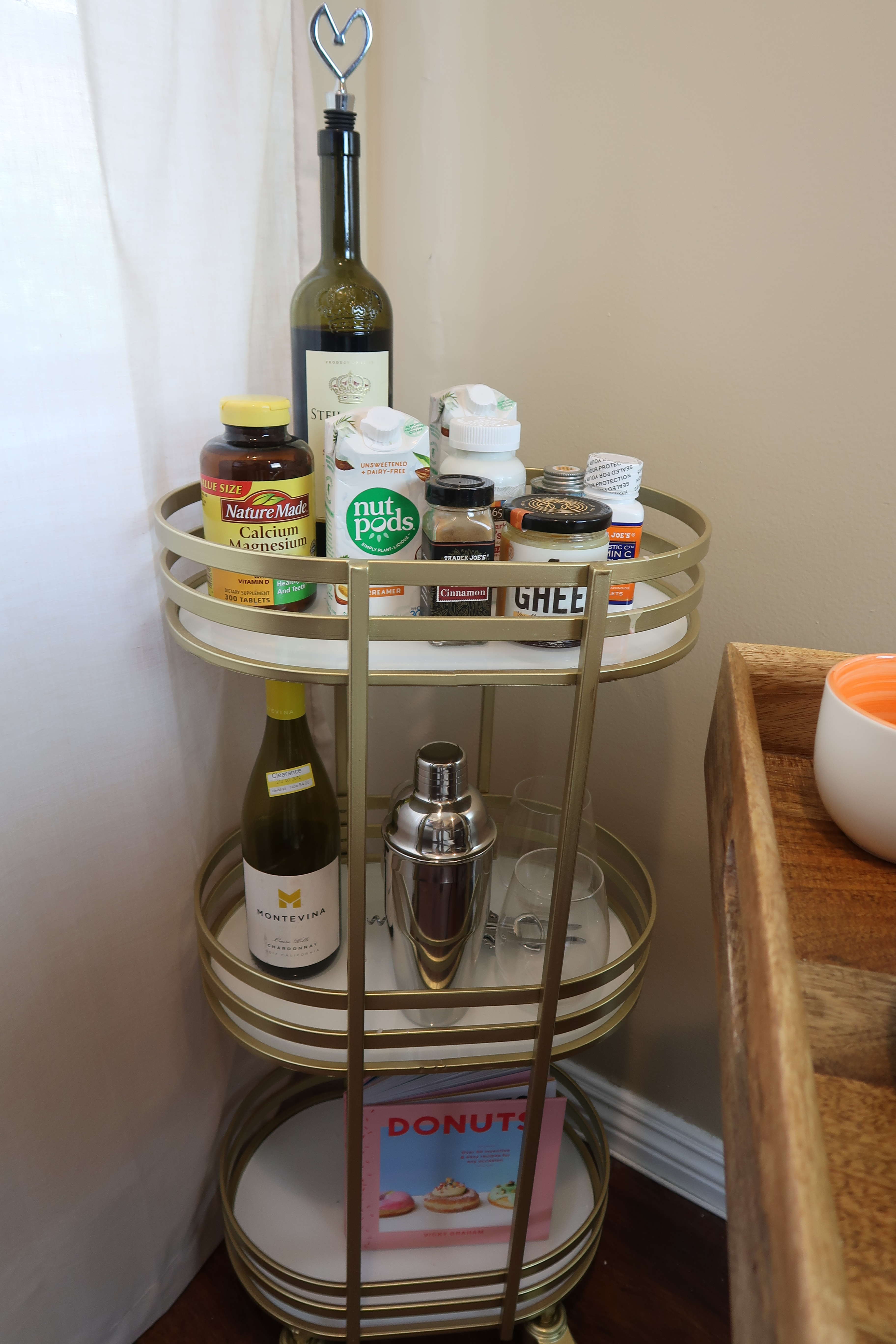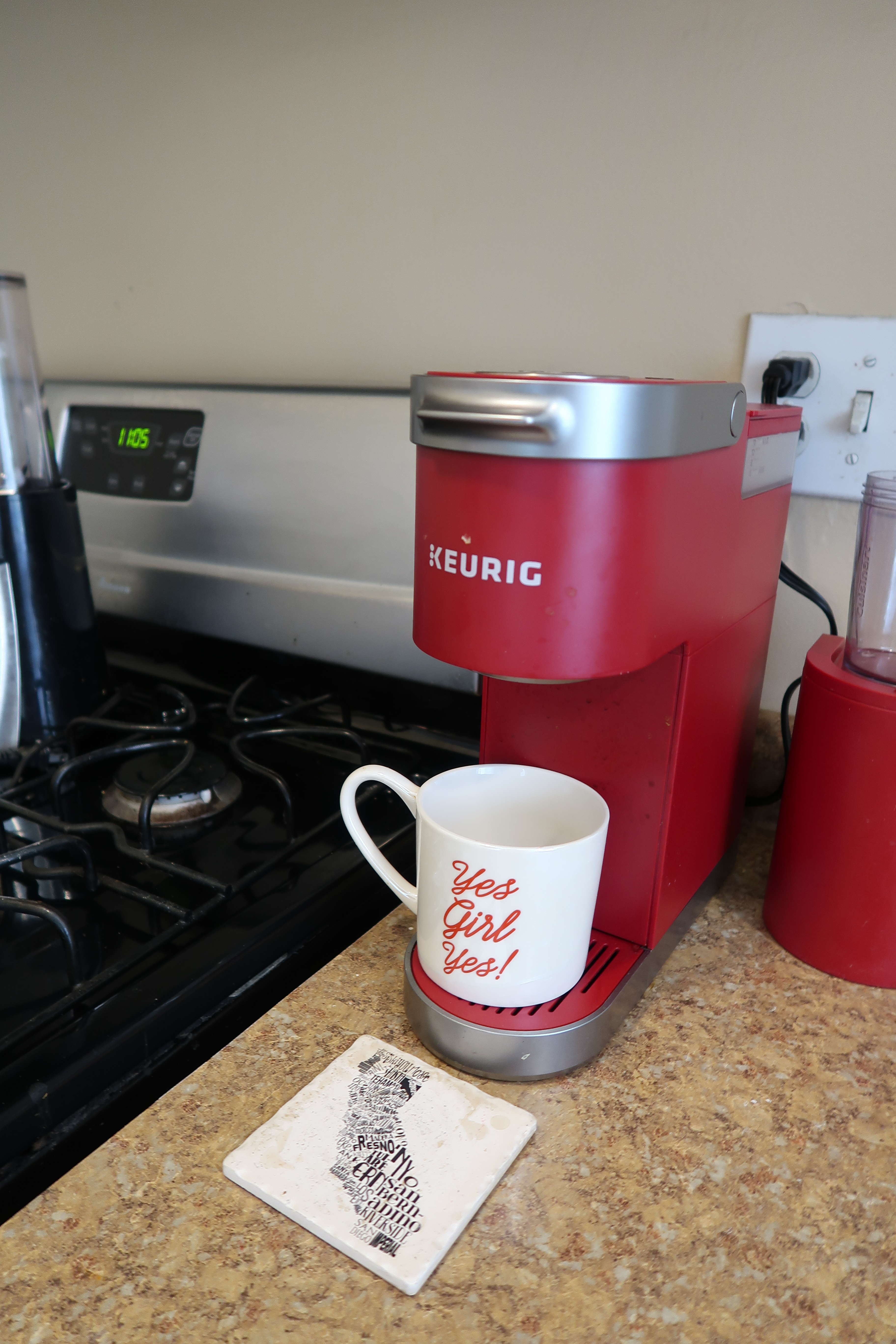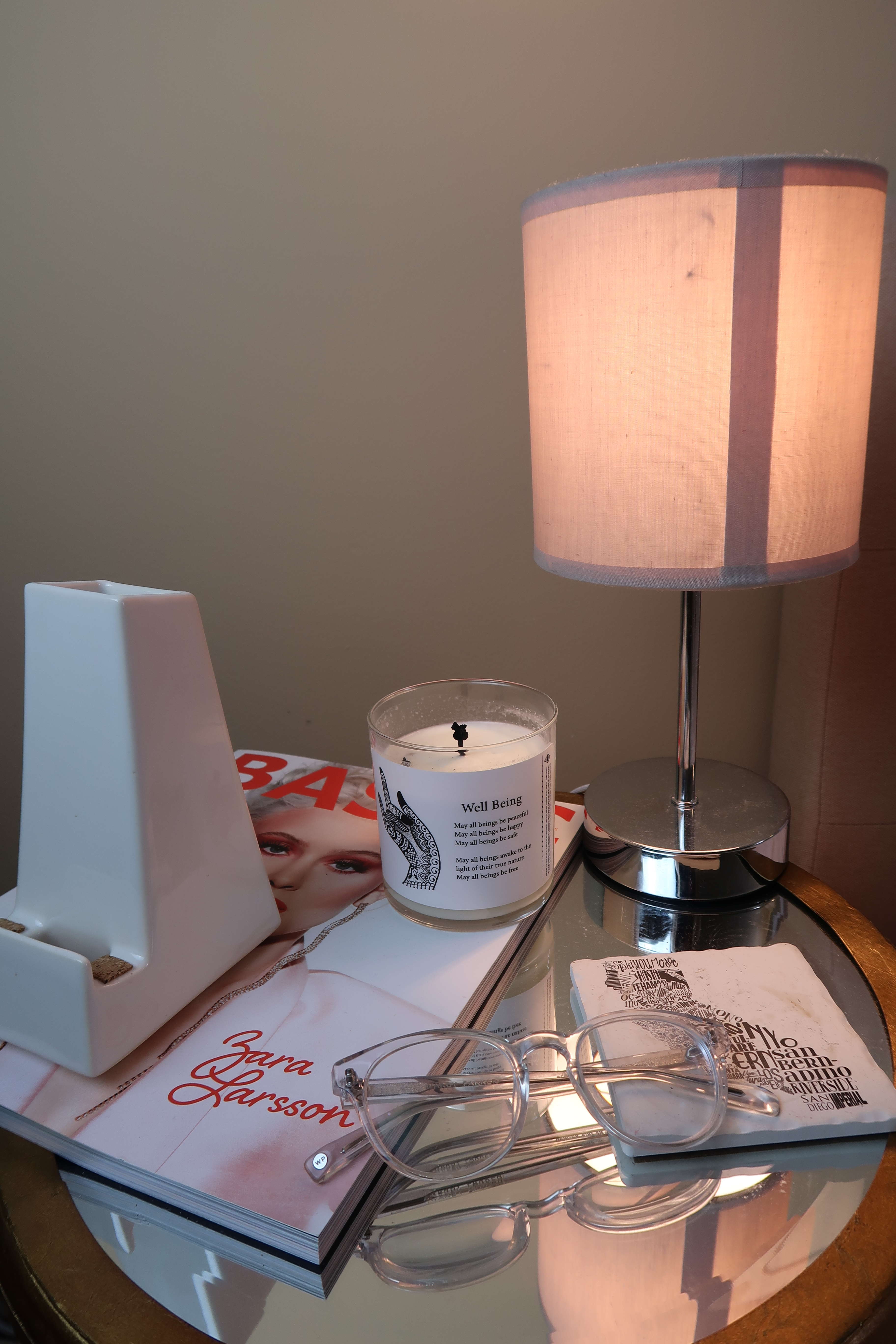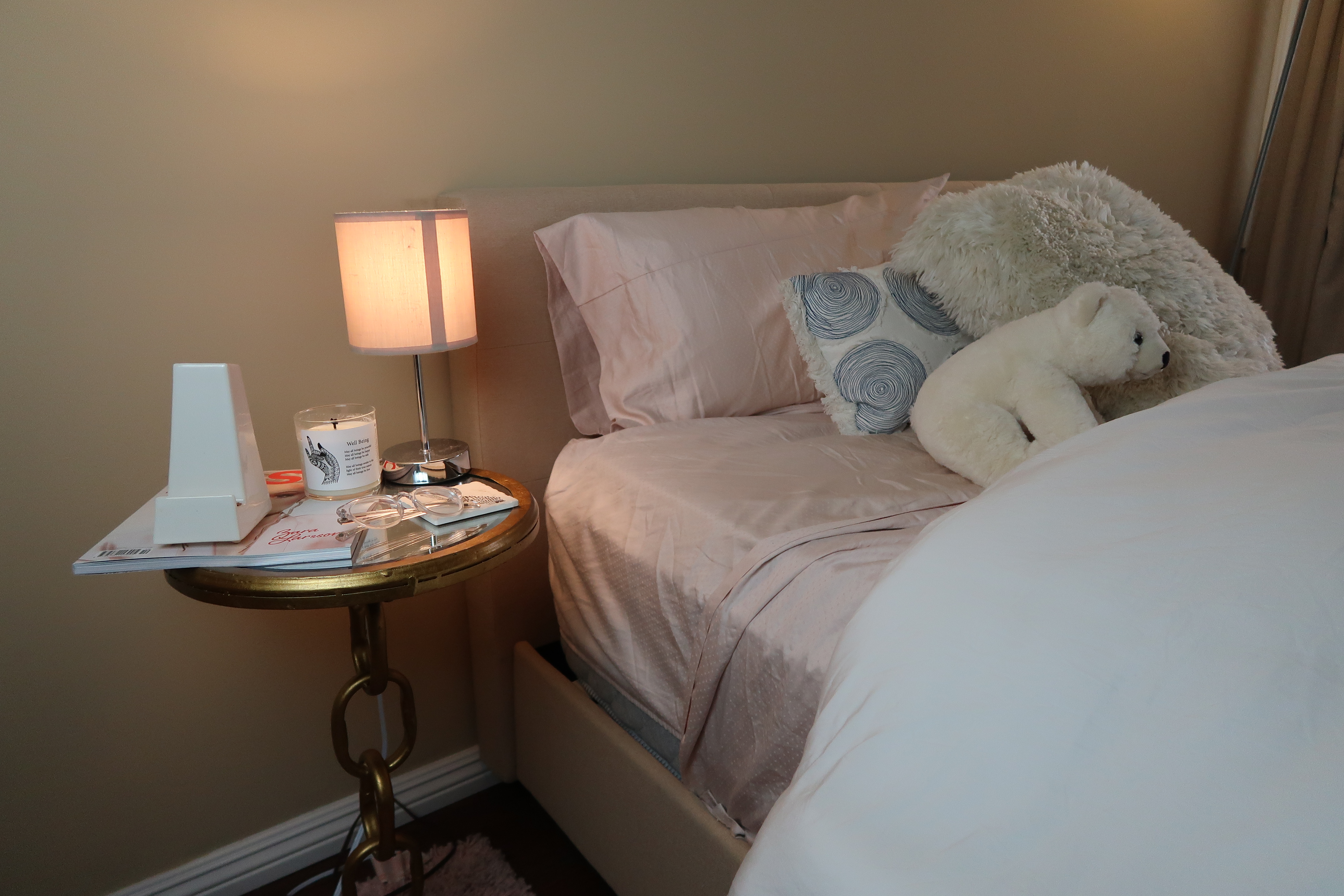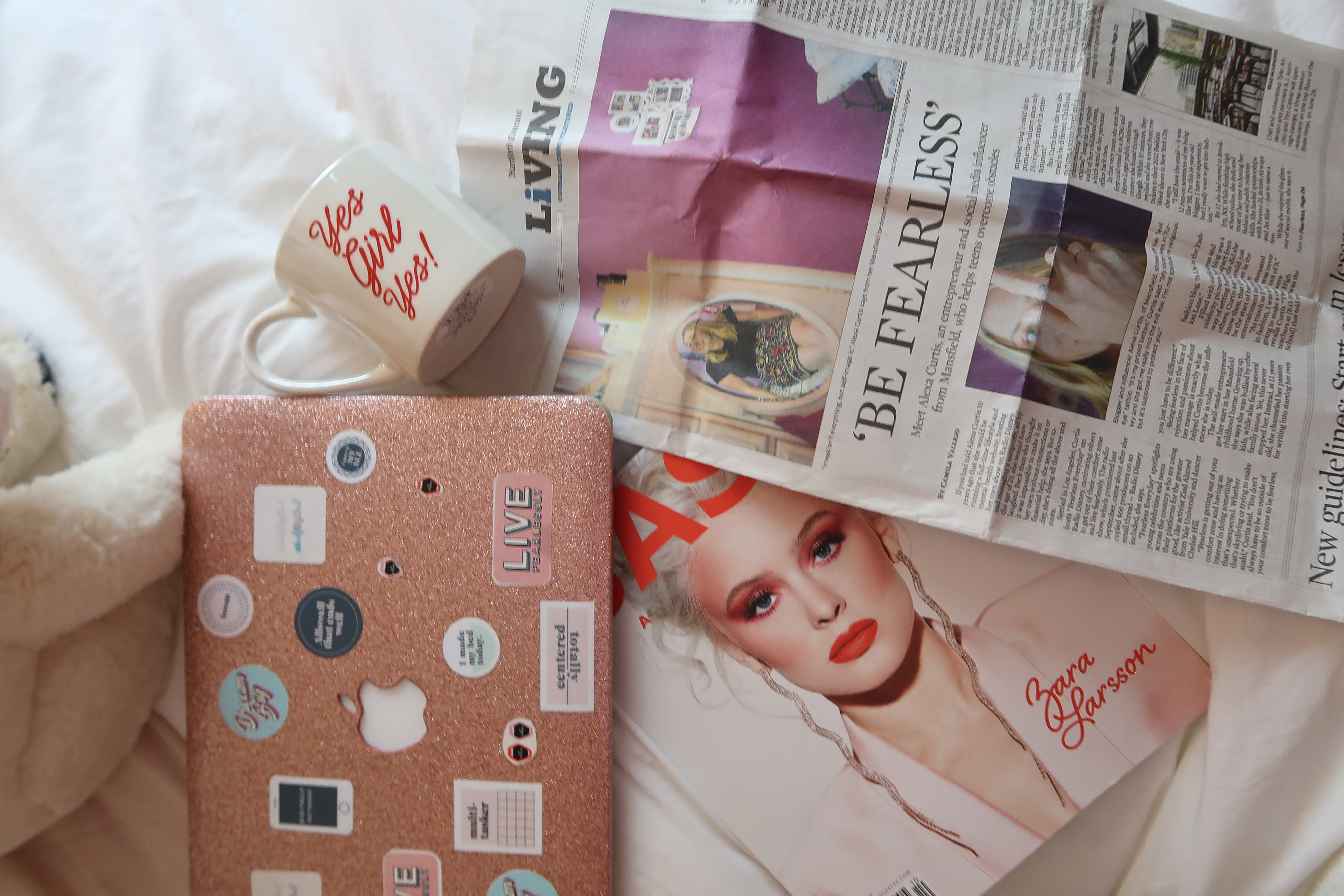 There is nothing more important to me than where I live. I've had periods of time where I've considered living out of a suitcase and saving money on rent to travel instead, but when I really sit down and think about it I realize that I don't have the type of personality to be on the go more than I already am. Life is so busy and gets in the way all the time, and going home to a calm space at the end of the day is the best feeling ever. Even (I swear I'm not lying) when I lived in Bedstuy, Brooklyn on the floor of this terrible apartment I truly looked forward to going home and jumping on my bed to sleep. Can anyone relate?
Before I moved to LA, I was living in the North End of Boston in the cutest apartment I've ever had. My apartment was featured in the Boston Globe because I hired an interior designer to design the place before I moved in. Moving to LA without having Jenna as a designer was so disappointing- I knew I'd have to put together an apartment on my own (if you can afford to not decorate your apartment, I say hire someone) which was surely going to take me 5x longer than anyone else because I HATE spending money on stupid stuff. When it comes to buying stuff for myself, I have every reason to not spend the money. I'm much better at giving someone money, knowing what they're doing with the money and eventually forgetting about the fact I even gave someone money. My rent in LA is a bit cheaper than Boston, but not by that much. I do feel like I have more space in my Hollywood apartment even though it's probably the same amount of square feet just with a different layout. The neat aspect about this apartment is that all of the space is in the shape of a square, which made it easy for me to decide where to place the furniture.
Every apartment should have a desk, even if you're living in a dorm. You need somewhere to sit and write when those creative juices flow! I've recently become obsessed with candles, and can't stop buying ones from Pironii. Plus my friend runs the company and always give me a great deal on the candles, though I'd even buy these full price.
Uncommon Goods sent me a few items (the hanging shelf that's for plants, my phone holder and my candle on my bedside table) and the rest of the items I got on Amazon and at Bob's Discount Furniture. I bought my cutlery and plates on Brandless (everything is $3 minus the knives).  A few of the items like the desk and bar stool I took from my old apartment to save money or purchased on Craigslist, which is always my favorite way to save money when decorating an apartment.
Upon initially moving in, my friend Ashley and I took a trip to Home Goods in Studio City which is where I bought the large pink carpet ($40 in the kids aisle) and the lamps. I say to invest in a few nice items that you will actually put to use (I bought the BOSS sign and pencil holder on my desk at Home Goods) and skip the rest. I hate clutter, so I would rather buy less pieces that are statement pieces instead.
I bought a Wayfair bed frame.
I didn't want to spend the money on hiring someone to make the bed (it came in the largest box and I think I lost 12 pounds moving this 3,000 pound frame from downstairs to inside my apartment) so I bought the bed with the intention I'd become friends with a dude who I could coerce into making my bed frame for me. It worked! If you decide to buy that frame, you have to either put it together yourself or pay someone from Wayfair to put the bed together for $70.
Allswell sent me the queen mattress, and Keurig and Cuisinart sent me my coffee machine and my blender. I'll talk more about this blender next week, but it's even better than a small blender and has many more settings. Once you get all of the main pieces (like the desk and bed) the actual decorating sets in, which is oh so fun.
If you want the full house tour, watch the video above. Thanks for spending the day at my crib with me 🙂