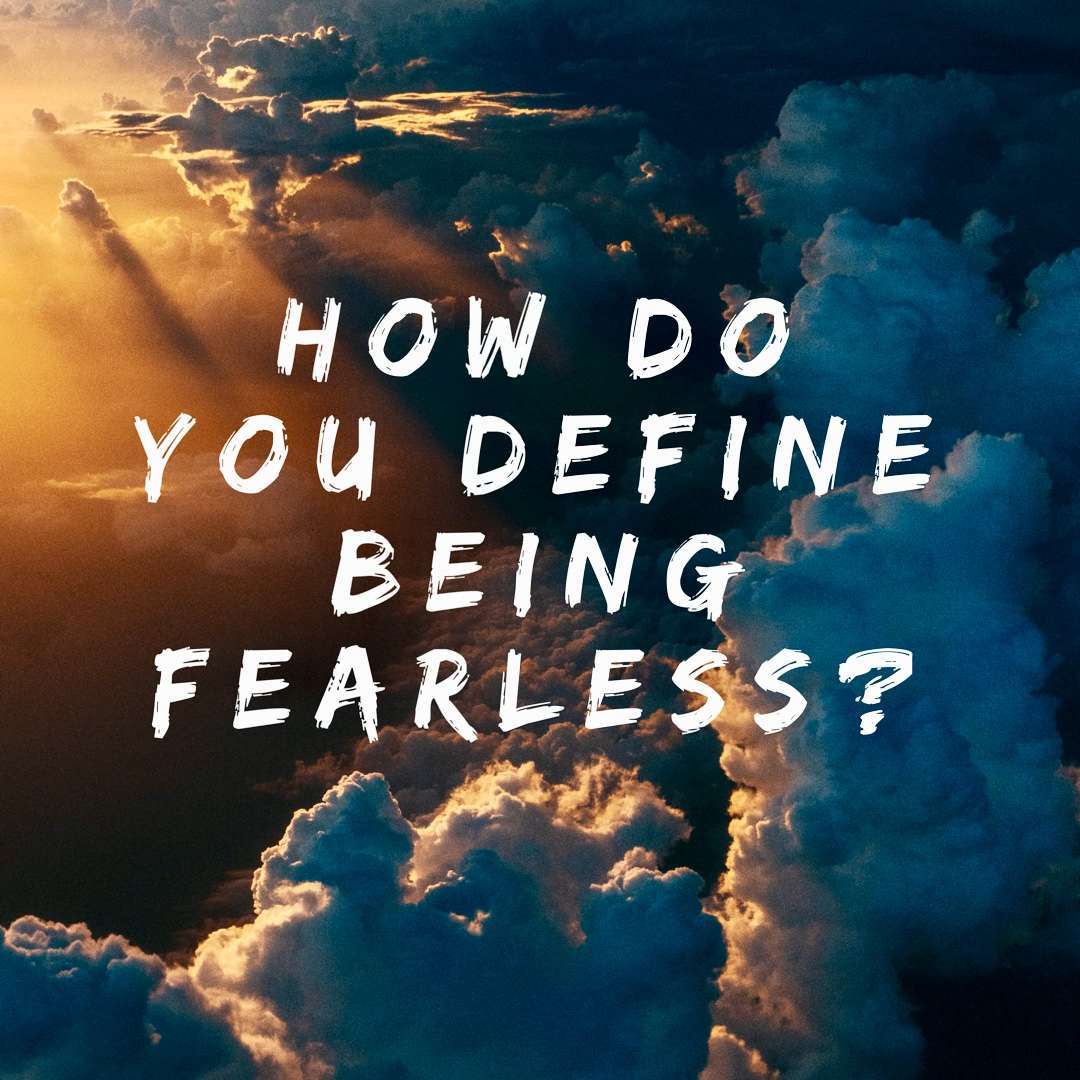 #FearlessFridays is back! After I went skydiving, I went to London with my family and decided to take a little bit of time off from doing stuff that scares me, because skydiving was such an intense experience for me so I felt like I needed a week off. Now that I'm back in LA, I'm happy to be back to doing something every week that gets me out of my comfort zone. I've got this newfound perspective on life, and I am realizing that because you've only got this one life to live, you have to live it to the fullest. That theory applies to ALL walks of life, too: parents & kids, I'm talking to you!
Today, I'm heading to Skyspace in DTLA which is a huge slide on a roof that overlooks all of LA: it's beautiful, but since I really hate heights, it's an activity that I've always wanted to participate in but never really found the need to. Skyspace offered to give us two tickets to check out what they're about, and I will be filming it to share with the world! Check out the video later today.
Yesterday, I signed a contract for the next phase of my life. I can't wait to tell you what's happening!!!!! My lips are sealed but I'm shaking with excitement. My #FearlessFriday for this week was learning to accept change and a new journey: I've been working for myself for my entire life, so what I'm about to start is something that I really thought only happened in the movies.
When you're following your dreams, anything is truly possible.