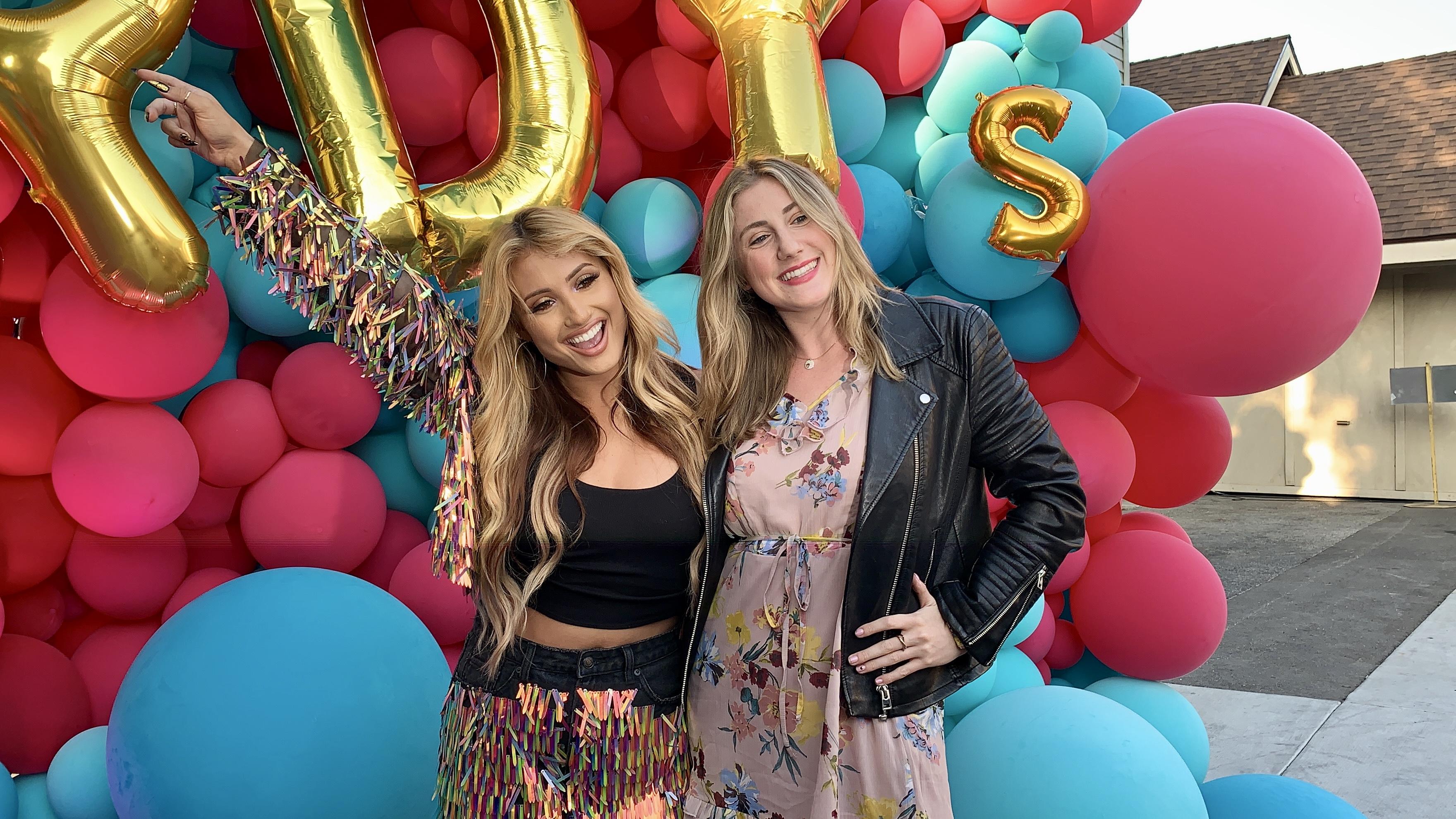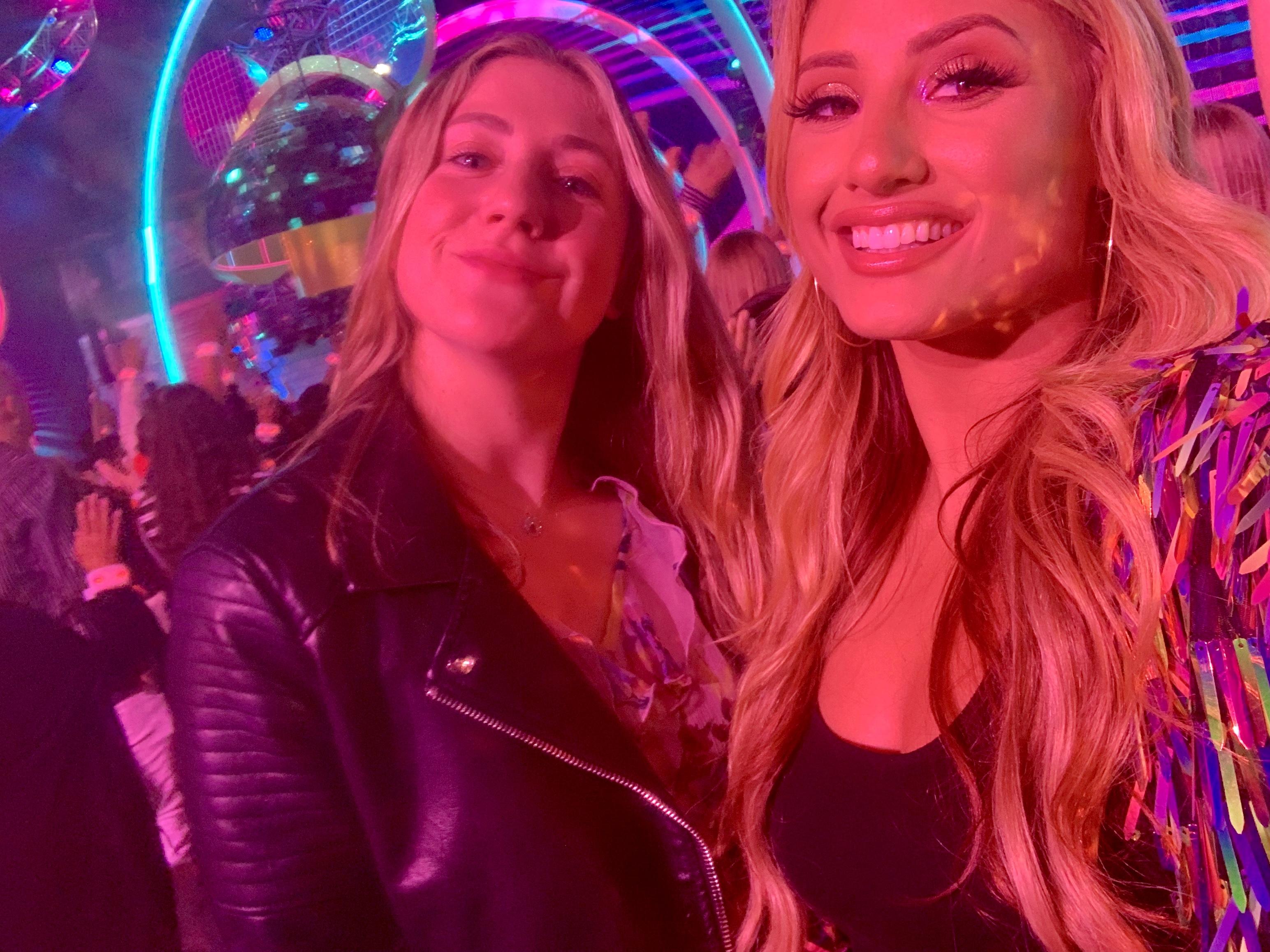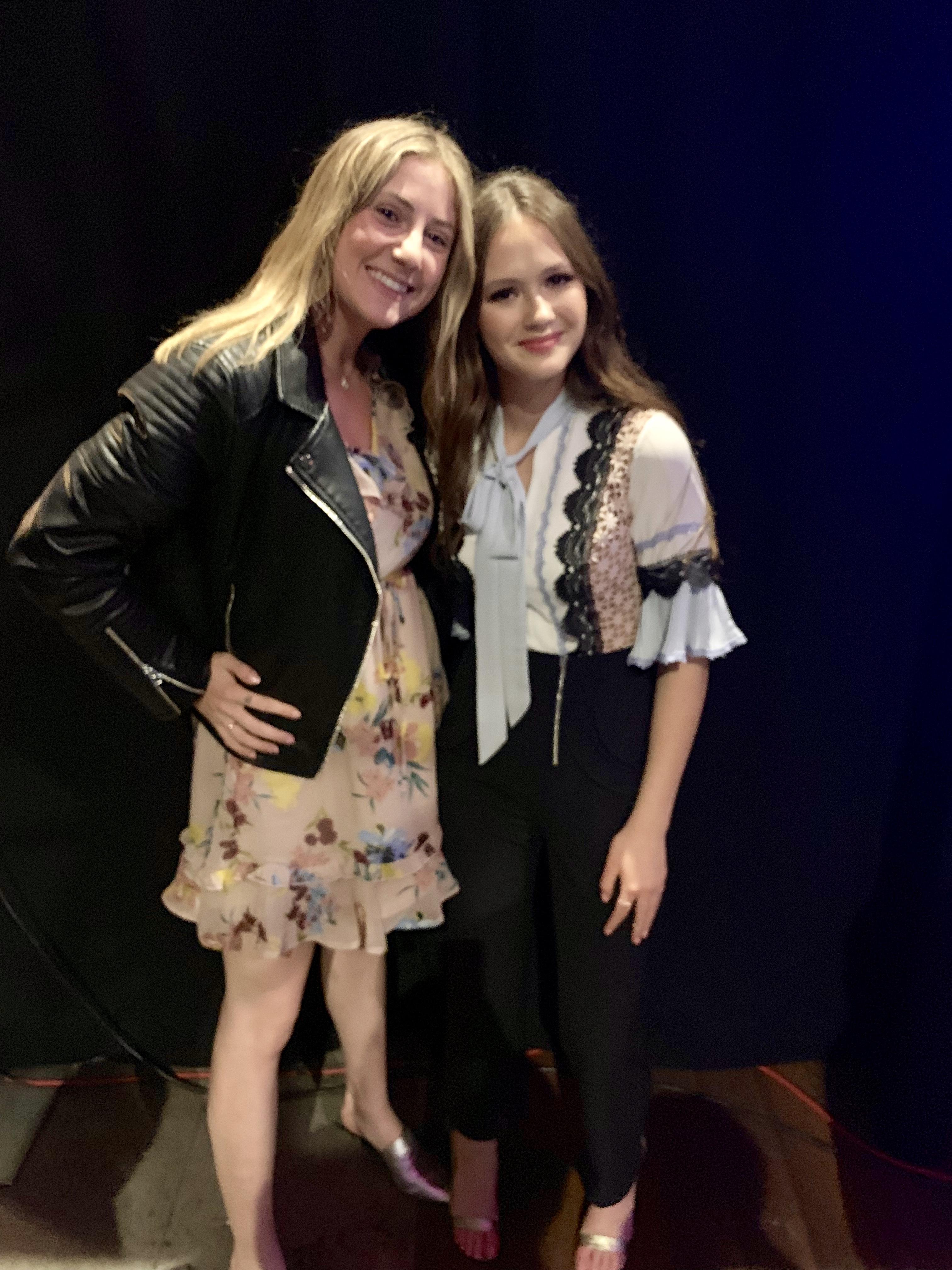 Last year I went to the Radio Disney Music Awards for the first time before having officially signed with them and starting on Fearless Everyday, and I was so intimidated. I didn't know anyone and I showed up feeling soo scared! This year things have changed a bit since my show has been on the air for almost 1 year come September, and I feel like I finally know my way a bit. Starting any new "job" is like going back to high school, meeting new people and trying to prove yourself. It's a bit scary at the beginning but once you get adjusted the whole journey gets easier.
Last year the award show was held in Hollywood right by where I currently live, but this year it was held at CBS Studios in Studio City. Sometimes it's crazy to go into the studio or be on the "lot" (where all of your favorite shows are filmed) because it reminds me that I'm kind of the 1% that will ever get to see this side of the world. Being on the lot is seriously the most Hollywood thing to experience, from the sets to the people on the lot. The ARDYs were much more intimate this year since they were filmed for the Disney Channel instead of simply online. I was next to everyone from Sofia Carson to every Disney Channel star you could imagine, which was super cool because you get to see what happens right before and after a singer goes on stage. We were all backstage in the "VIP" room which is this huge backstage area that everyone who is working at the show or performing hangs out. There's food, tons of coffee and water and it's the only way I like to be at a show now that I've been exposed to the area behind where people perform.
Singing feels so different from what I do when I go on TV, so I'm fascinated when I'm around singers because I can't imagine getting on stage and singing. I'd be so in my head before going on stage, trying to make sure I don't forget the words to a song.
One of my friends is friends with Steve Aoki, so we were backstage with him and his manager for a bit and they were seriously two of the nicest people ever. I've realized how instantly you can tell whether someone is genuine or not by how they are alone. I've met people that I anticipated to be so much nicer than they were, and other people I would've expected to be more snooty were even more grounded.
There is so much work and preparation that goes into any one performance and you can see that on my YouTube video from last night that just went up today!
Did you guys tune into the ARDYs this year!?