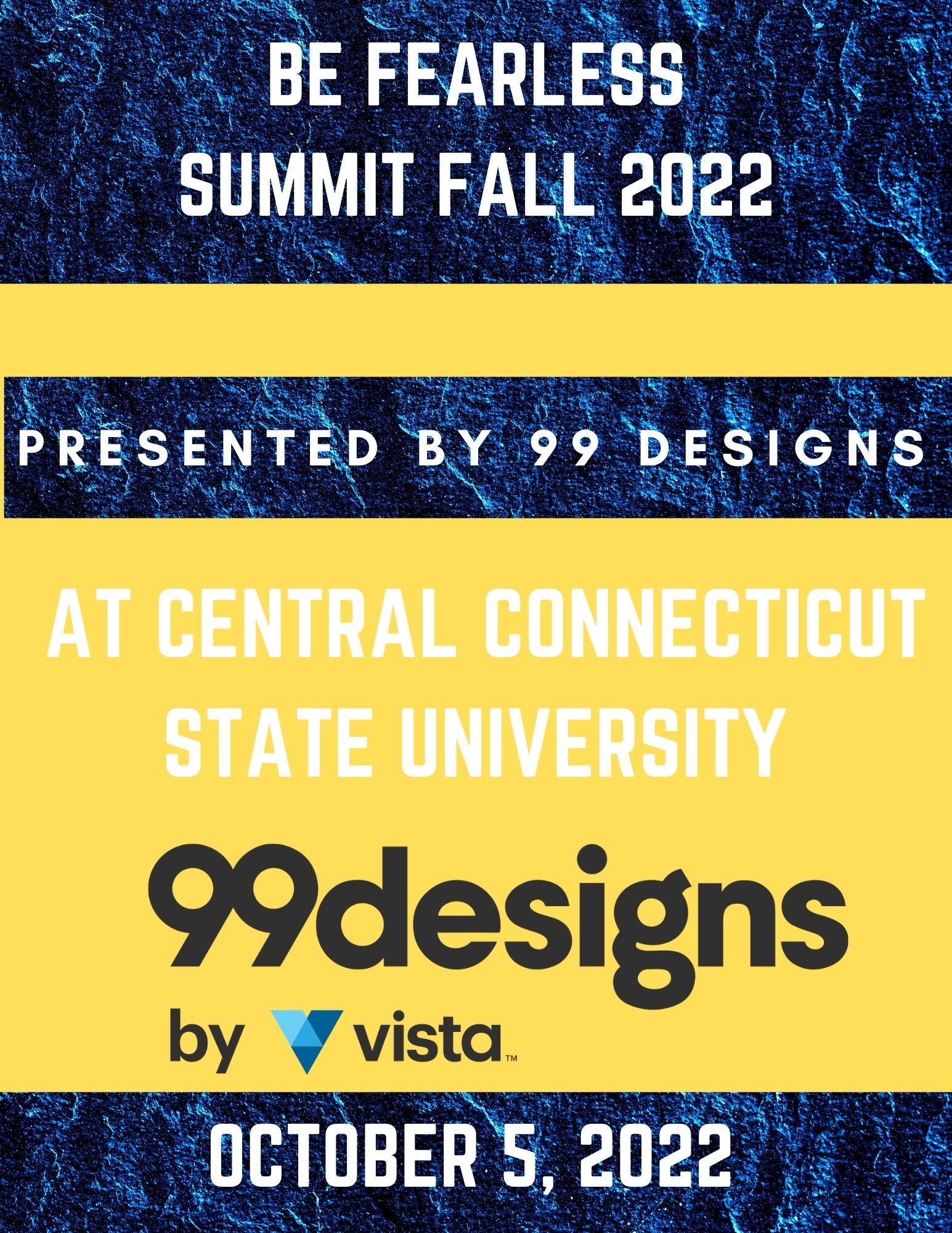 We made it. The entire Be Fearless Summit team and myself are thrilled to announce the 2022 fall summit at Central Connecticut State University, October 5th from 4-8 PM EST. This is our FIRST 4-hour intensive summit focusing on personal and career branding. As most of you know I'm from Connecticut so it's a true honor to be able to bring another event to my home state and showcase what being fearless is all about.
All of the questions about the summit can be found on the Be Fearless website linked below. This summit will be unique because there will be a pitch competition, less speakers but more intensive learning opportunities as well as the option for you to pitch your brand to investors. We want students at CCSU to walk away with a mentor, a new friend and an opportunity for them to expand on their personal brand.
Note: attendees must be CCSU students. We allow a small amount of non-CCSU students to attend, but you must RSVP in August to guarantee your spot.
Note: as GrassHoppher x Be Fearless Summit have merged, we will be requiring all speakers to be members.
The presale membership is currently available until September. In September the membership will increase to $100-200 monthly (students get a discount). Find out more about the membership by clicking this link.