As you may know by now, I started as a blogger in 2011. I'm a huge advocate for having a side hustle and always having multiple revenue streams even if you work a traditional job because there's no harm in having more income! 
Here are some simple ways to get started on building residual income.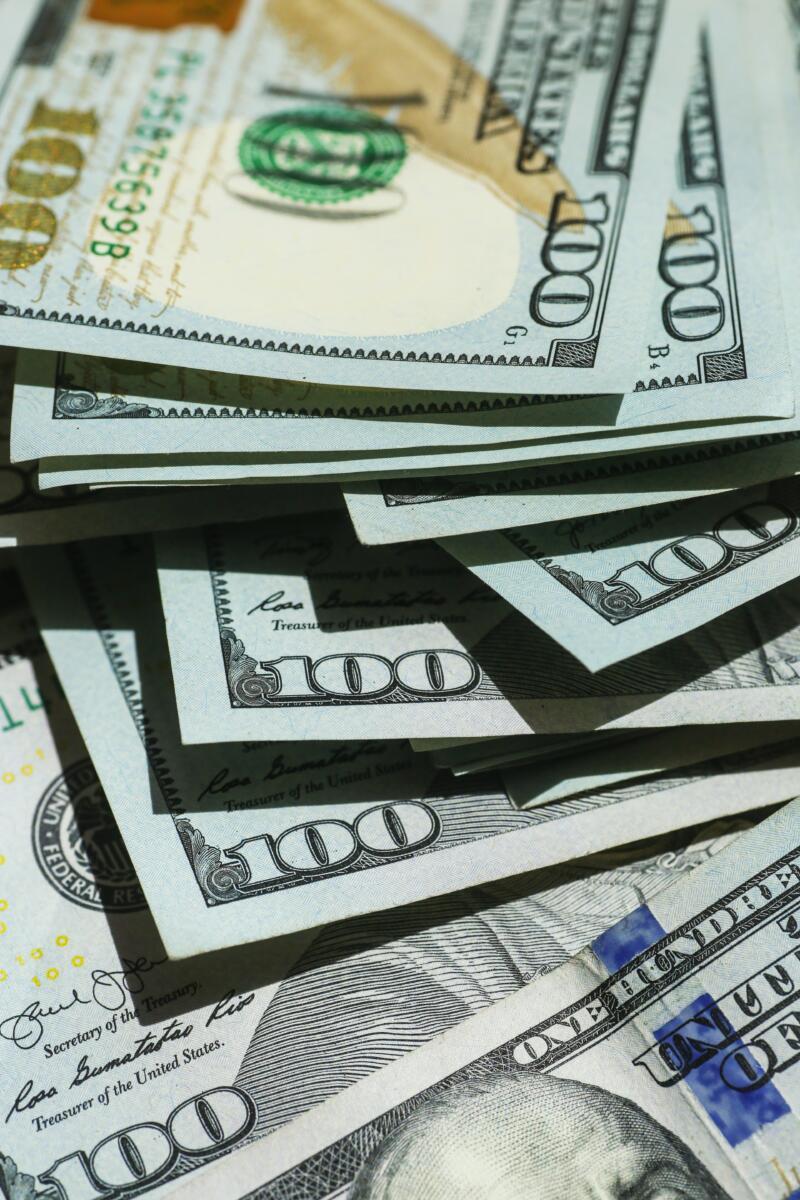 Blogging Business 
Do you have a passion for writing? Turn your talents into cash by starting a blogging business this year. Maybe you think that is unrealistic; after all, who will want to pay to read about your personal life and adventures, right? But there are many moving parts when it comes to blogging.
While there might not be a huge market for personal blogging, you would be surprised; you can still gain a strong following and benefit from digital ads and affiliate marketing. If you want to increase your readership, focus on a subject close to your heart or move into content marketing.        
E-commerce Business 
Few home businesses work better than e-commerce businesses. These days, there are plenty of opportunities to start a home business using an e-commerce platform such as Shopify, WordPress, or Microsoft Azure for SMBs. Platforms like these are a one-stop shop for business. 
If you think that you need a warehouse for your inventory, you might be surprised. Why not configure your e-commerce for dropshipping? Then you can simply focus on the marketing and selling side of things. Again, you can put your writing skills to good use with the store content.   
Service Business 
Service businesses are an excellent way to earn a primary or secondary income from home. If you have some experience or skill in a particular area, why not offer your services to the world? It's a win-win situation. A service business could be teaching, consultancy work, or workshops. 
To start a service business, you will need a video call facility; Zoom is the most widely used platform and offers some of the best features for group dynamics, like breakout rooms. A service business can also benefit from a website and some content marketing for advertising.     
Sell Digital Products 
Businesses sell products, but until the digital revolution clicked into high gear, businesses were focused on physical products that needed to be manufactured and distributed through a supply chain. All of this costs money and pushes up the price of the product. But that has all changed. 
Nowadays, digital products offer a better solution. A digital product is one that is created and sold online, there are few or no manufacturing costs, and the product can be sold again and again, creating passive income. Digital products include things like e-books, software, and apps. 
Sell Craft Products 
If you are the crafty type, you might want to make some money from your passion. Instead of spending your free time making jewelry or knitting for friends and family, you can create an online shop on Etsy or eBay and sell your craft goods. Don't forget to open a separate account for the money so that you can see the fruits of your industry and reinvest in the home business.